Shana: Gas Exports to Turkey Up 11%
TEHRAN, June 21 (Shana) -- Iran has exported 1.8 billion cubic meters of natural gas to neighboring Turkey since March 20, up 11% year-on-year.
Caretaker of the Dispatching Department of the National Iranian Gas Company (NIGC) told Shana that Iran has been sending an average of 21.5 mcm/d of gas to Turkey since the beginning of the current Iranian calendar year on March 20.
Abdolreza Ebrahimian injection of gas to oil reserves has reached 4.540 bcm during the said period which is a considerable boost from a year ago and half a billion cubic meters higher than the envisaged volumes.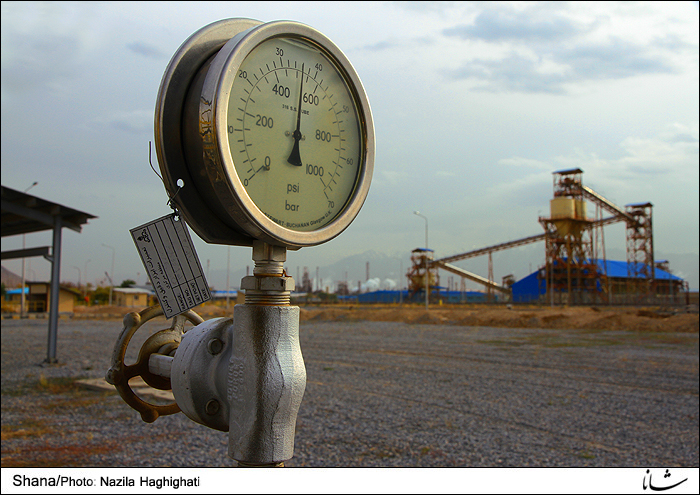 Shana: Gas Exports to Turkey Up 11% (Shana/Photo)
He also said 551 mcm of gas has been recovered from gas reveres of the country on a daily basis which is 5% higher than the same period last year.
The household sector consumed a daily amount of 196 mcm/d during these 86 days, 9% higher year-over-year.
The power sector also consumed 172 mcm/d during the same period and the industrial sector has consumed 98 mcm/d of gas during spring.
Furthermore, NIGC supplied 95% of the fuel consumed by power plants by gas.