Nord Stream 2 is Gazprom's 'Way Out', says Institute
The controversial Nord Stream 2 pipeline project is "Gazprom's answer to a strategic disadvantage," argues to Germany's ewi institute in a recent post on its website.
Five years ago, gas relations between Russia and Ukraine were "somewhat in a strategic equilibrium", a post on its new Energy-Only ewi blog notes.
"The entirety of Ukrainian gas imports came from Russia, thereby making up for the major part of Ukrainian gas needs. Russia in turn was dependent from Ukraine as its major gas export routes crossed the country's territory," writes ewi's Dr Harald Hacking and Simon Schulte.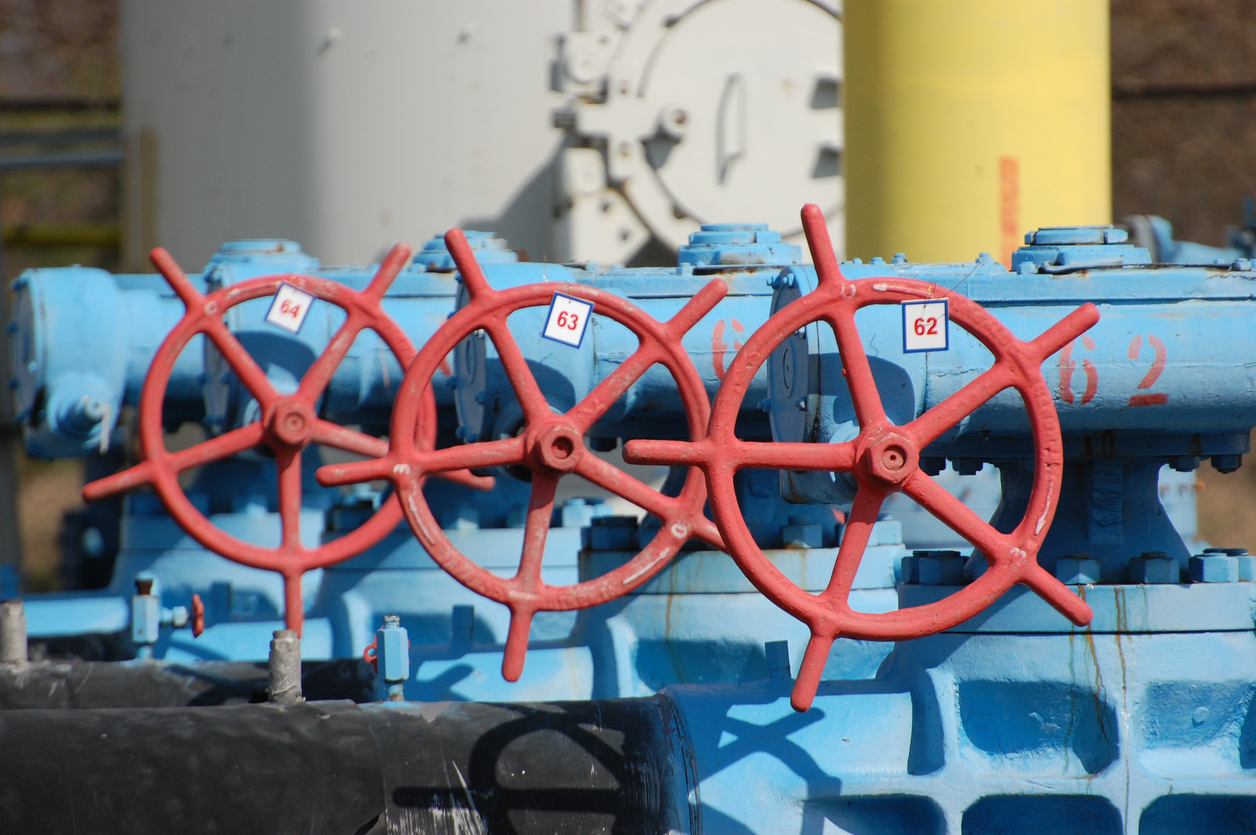 "In 2016, there is no such equilibrium anymore. Ukraine has halved gas consumption since 2007 and has not imported any gas from Russia since the end of 2015," they continue: "Whereas Ukraine has become more or less independent from Russia regarding gas supplies, Russia in turn remains dependent from Ukraine concerning its gas exports to Europe."
Without Ukrainian transit capacity, Gazprom may not have enough to fulfil its long-term gas shipping obligations to EU markets when that long-term shipping contract between Russia and Ukraine expires end-2019, unless it gets Nord Stream 2 built. Gazprom is thus in a strategic disadvantage regarding the negotiation of a new shipping contract, says the ewi blog.
Its analysis draws on a joint report by ewi and London-based Eucers published six weeks ago that presented various scenarios of how the EU's gas mix might evolve out to 2035.
A Russia/Ukraine disequilibrium has implications for that mix going forward.
The joint study found that Nord Stream 2 could be economic if Gazprom pursues a policy of pricing its gas competitively to boost market share in Europe. In contrast, if it and other major suppliers pursue an oligopolistic pricing strategy, Russian gas faces stiff competition from LNG and Caspian gas in the longer run, with the result that Nord Stream 2 might never pay its way.
Mark Smedley