IOGP Names New Europe Chief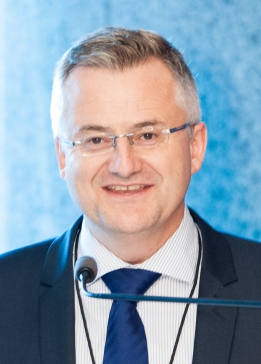 The International Association of Oil & Gas Producers named François-Regis Mouton as its new EU Affairs Director, based in Brussels, January 16, succeeding Roland Festor who has retired.
Mouton joins IOGP's secretariat after 30 years of international experience in the oil and gas industry. He comes to IOGP from Total, where he was vice president for oil and gas advocacy. His career has spanned reservoir engineering in Europe and Africa, gas/power business development in northern Europe, and a senior advisory role in the World Bank's Gas Flaring Reduction Partnership (GGFR) pre-2011.
In 2011, Mouton also founded GasNaturally, a Brussels-based gas advocacy group for the European industry, where he served four terms as chairman, now headed by Snam CEO Marco Alvera.
Festor also joined IOGP from Total in 2013.