Advertise with Natural Gas World
A global business deserves a global platform!
Natural Gas World is fast becoming the preferred source of news and analysis on natural gas matters, a must-read publication for professionals, public officials and experts. Our platform is growing in reach and depth every day and is the ideal place to promote your message, your vision, your services and products.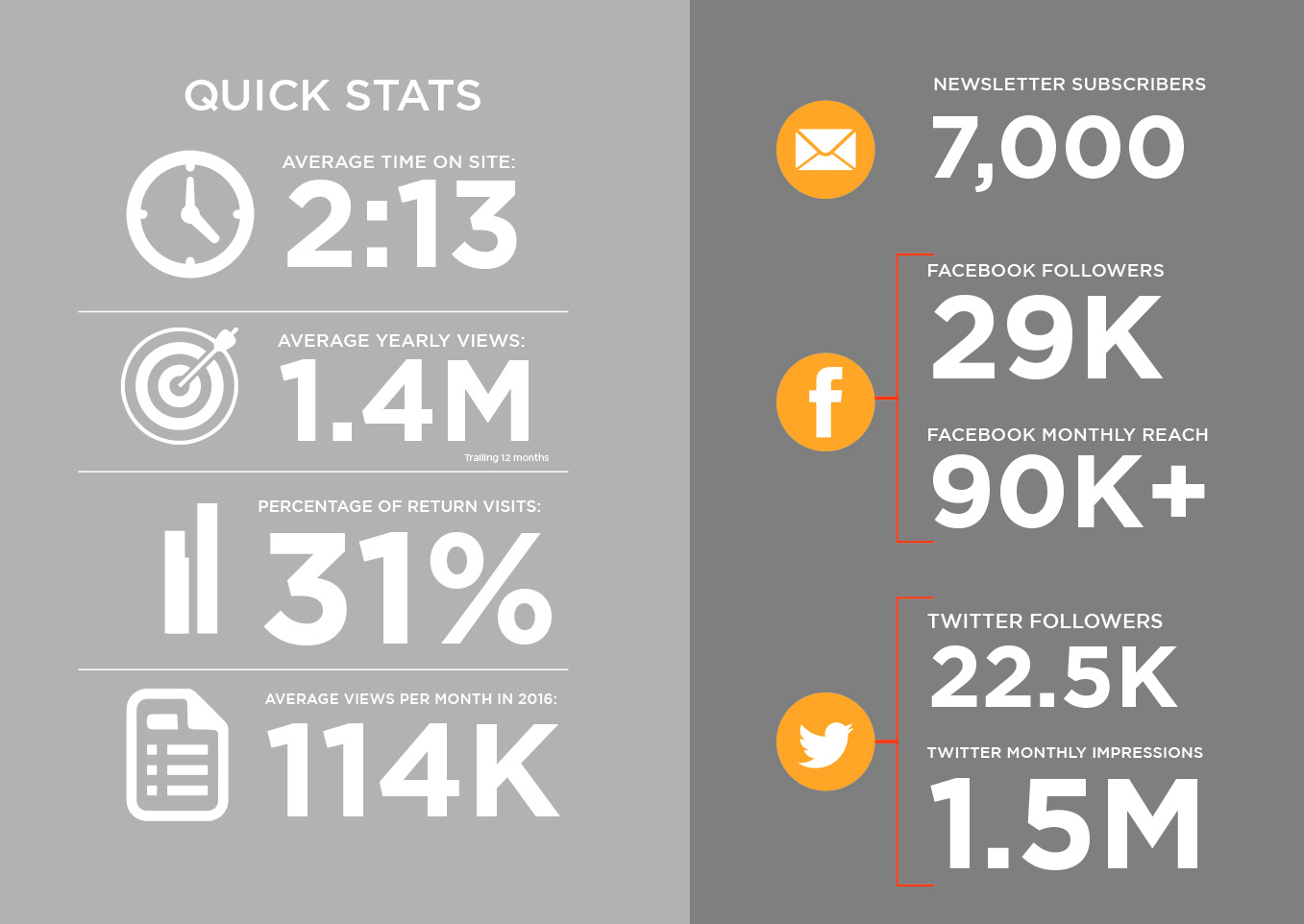 Our coverage, analysis and contributions by external experts has been, and is, widely quoted by numerous media outlets like CNN, Forbes, Business Insider, Al Jazeera, Reuters, The Telegraph, National Geographic, Financial Times, Bloomberg, Spiegel, among many others. A true testament to the credibility, quality and depth of our work.
Natural Gas World reaches a global audience in over 200 countries and territories from around the globe.
For our media kit and/or a quote, please fill out the form below. You will be contacted within one working day by someone on our Engagement Team.