US Gas Demand Up for Heating
Total US gas demand has averaged 92bn ft³/day (2.6bn m3/d) during the first three weeks of December, up 21% year on year and topping the previous five-year (2011–15) average by 17%, according to data from PointLogic and quoted by the Energy Information Administration.
Most of the rise came from the residential/commercial sector, up by 13 Bcf/d, or 45%, from the same period last year. Increased industrial and electric power consumption (power burn) account for a 1.6 Bcf/d (7%) and 1.1 Bcf/d (4%) increase over 2015, respectively. Colder-than-normal temperatures, particularly in key natural gas demand regions of the Northeast and Midwest, drove most of the increased consumption in the residential sector, while increased heating demand for electric power likely contributed to the increased power burn.
The high demand resulted in significant price swings in some parts of the country. For example, since December 1, prices at the Henry Hub have ranged between $3.41/mn Btu and $3.76/mn Btu, while prices at the Algonquin Citygate – the entry point into the New England market – reached its peak this month of $12.47/mn Btu on December 14, climbing from $3.64 on December 1.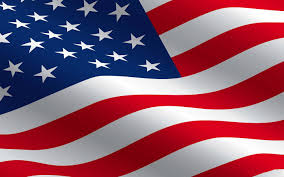 Natural gas pipeline flows to the Sabine Pass liquefaction terminal averaged 1.5bn ft³/d, 14% higher than flows last week. Four vessels (combined LNG-carrying capacity of 14.7 Bcf) left the terminal last week.
The price of the January 2017 contract at Nymex was unchanged from December 15-22 at $3.542/mn Btu. The price of the 12-month strip averaging January 2017 through December 2017 futures contracts declined 1¢ to $3.457/mn Btu.
William Powell