Total Sees Hope Upstream
In a trading update, French energy giant Total reported July 15 an improvement in upstream business, quarter on quarter. According to a company statement, Total's average liquids price came in at $43/bl, 39% higher than in the first quarter.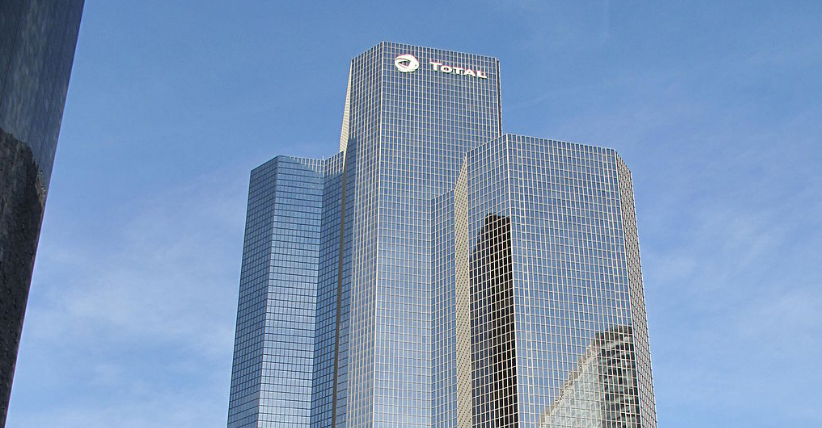 Total headquarters (image credit: Wikipedia)
At a $2.6/bl discount to Brent, this is a slight improvement from the $2.9/bl discount recorded in the first quarter. Gas price realisations came in at $3.43/mn Btu, broadly the same as the level in the first quarter.
According to analysis by Barclays Capital, the company could make a profit of $2,015m in the quarter, down 35% year on year, but up 23% on Q1.
Meanwhile, Portugal based energy company Galp Energia, announced 2Q trading updates in July 15. According to company filing, oil production was down 2.3% year on year to 51,700 barrels of oil equivalent, while total sales were up 9.4% to 4.6mn metric tons year on year.
The second quarter of 2016 results will be disclosed to the market on 29 July, before the opening of Euronext Lisbon.
Murat Basboga