Tokyo Gas January Sales Up 3.5%
Japanese utility Tokyo Gas sold 1.63bn m³ of gas in the month of January, up 3.5% on year, the company said February 14.
Sales to the residential sector were up 6% during the month to 487.45mn m³ while business sector volumes rose little over 8% to 276.85mn m³. Sales to the industrial sector rose 3.6% to reach 645.7mn m³.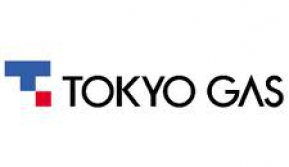 Volume for wholesale supply to other gas companies was 219.8mn m³, down 7.4% on year.
Tokyo Gas is the primary provider of natural gas to the main cities of Tokyo, Kanagawa, Saitama, Chiba, Ibaraki, Tochigi, Gunma, Yamanashi, and Nagano. It is the largest natural gas utility in Japan.
Shardul Sharma