TechnipFMC to Begin Trading Mid-January
The $13bn tie-up between French contractor Technip and US firm FMC Technologies is on schedule to complete next month.
Technip said late December 21 that the English High Court's Chancery Division had approved the European cross-border merger between Technip and TechnipFMC and set the date of completion for January 16, 2017 after close of business.
The parties also announced the filing of a Delaware certificate of merger pursuant to which FMC Technologies and a subsidiary of TechnipFMC will merge effective immediately after the merger between Technip and TechnipFMC on January 16, thus completing the merger between FMC and Technip.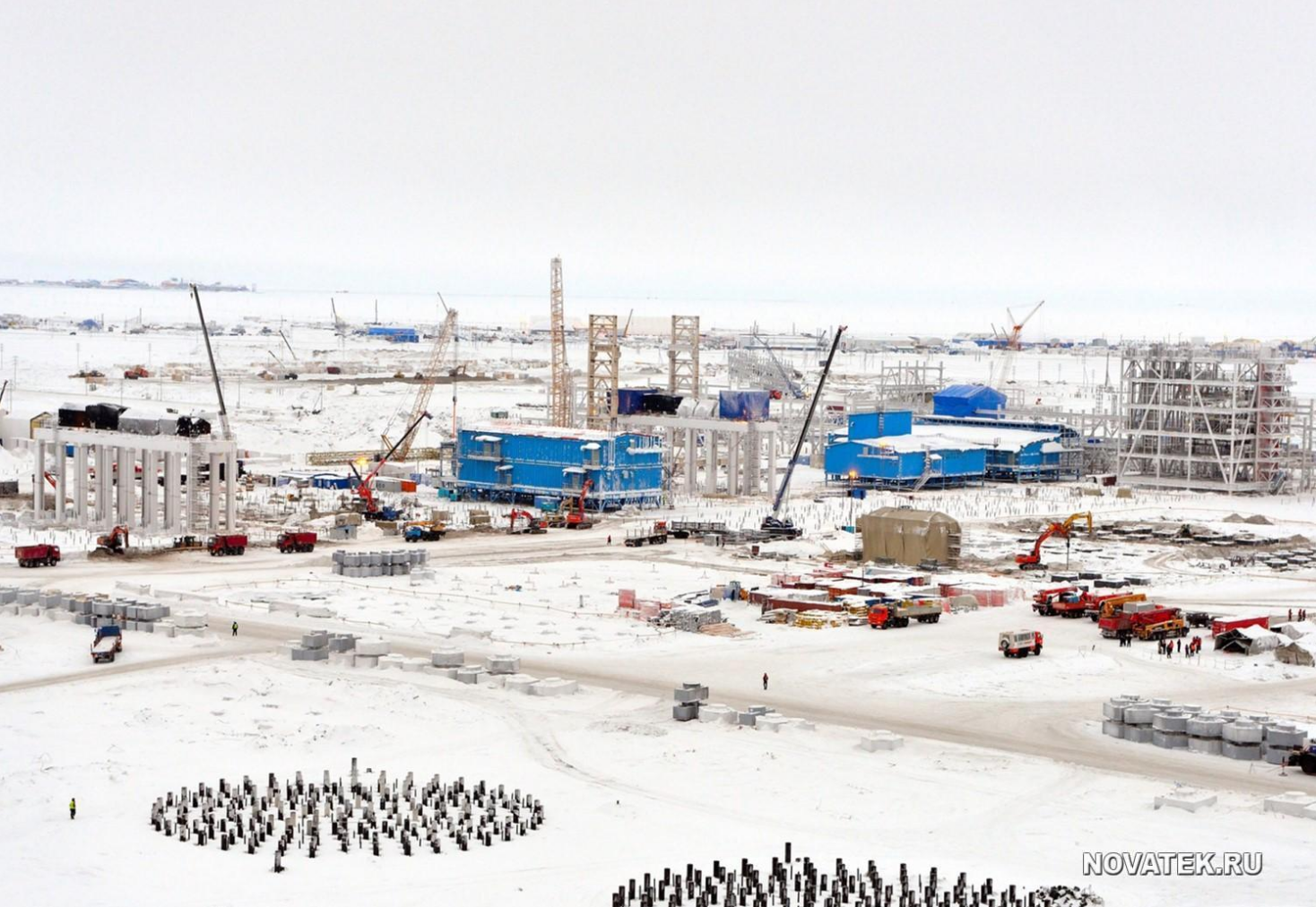 Work last winter at the Yamal LNG site, where Technip is a contractor (Photo credit: Novatek)
Trading of TechnipFMC shares is expected to start January 17 on Euronext Paris at 9am (Paris time) and on the NYSE at 9.30am (New York time).
This approval by the High Court of Justice is subject to the business combination agreement not having been terminated by the parties, the approval by the AMF of the prospectus regarding the listing of the TechnipFMC shares on Euronext Paris and the TechnipFMC shares having been authorised for listing and trading on Euronext Paris, the statement said.
Mark Smedley