South Korea Starts Generating from US Shale Gas
US shale gas is being used for the first time to generate power just a few miles from the border with hardline communist North Korea.
SK E&S said February 2 it is the first company in South Korea to start producing power directly from imported US LNG produced from shale gas.
It is doing so at the 1,800 MW power plant at Bongam-ri, near Paju city in Gyeonggi province in the far northwest of the country -- just a few miles from the border with North Korea. The power plant is operated by Paju Energy Service, which is wholly-owned by SK E&S. The plant represents 2% of South Korea's total generation capacity of 100 gigawatts.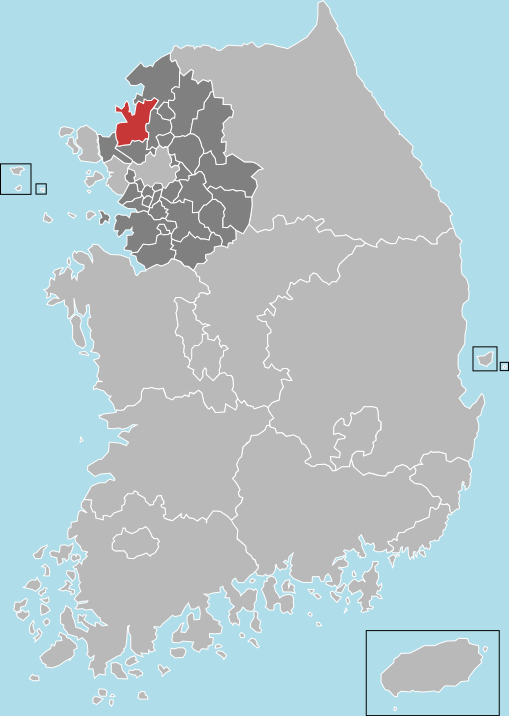 Paju city is shown top-left on the border (Map credit: Wikipedia)
Last month SK E&S imported 66,000 metric tons of LNG from the Sabine Pass LNG terminal in Louisiana, becoming first South Korean firm to do so.
"The Paju LNG Power Plant is Korea's first power plant to use US shale gas," said Yu Jeong Joon, CEO of SK E&S. "By importing an affordable and clean fuel to produce high-quality cheap electricity, SK E&S is contributing to a stable supply of energy to meet demand in Korea."
Unlike other natural gas power plants that buy fuel from state-run Korea Gas Corporation (Kogas), the Paju LNG plant uses directly-imported US LNG. This, said SK E&S, helps in reducing cost. Since 2005 the company has imported 500,000~600,000 mt of LNG annually from the Tangguh export plant in Indonesia, providing fuel for its 1,126 MW Gwangyang power plant.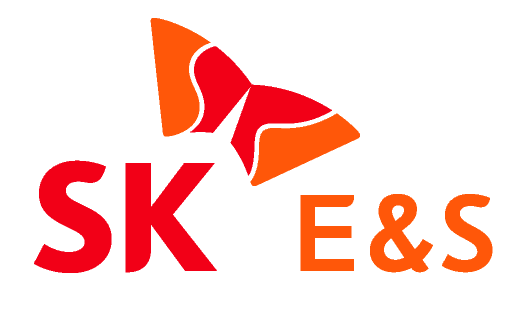 In addition to spot market deals, such as with Sabine Pass, SK E&S plans to import natural gas based on mid-and long-term contracts. As part of this plan, SK E&S will, starting this year, import 800,000 mt of natural gas per year from the Gorgon LNG project in Australia for five years, and receive 2.2mn mt/yr Freeport LNG terminal in the US over 20 years starting in 2019. Some of the fuel from Freeport will be provided to SK E&S's power plants, including the Paju plant and the Wirye CHP plant.
Shardul Sharma