Shell Says Industry Needs to Push for CCS, CO2 Tax
The oil and gas industry needs to be fit for the future, with self-help a key factor, Shell upstream director Andy Brown (pictured) told the opening session of the IP Week February 21.
US shale basins now "mostly work" at $40/barrel of oil equivalent (boe) or less, but so too do the vast majority of deepwater fields in Shell's portfolio. For the latter, deepwater was typically breakeven at $70/boe.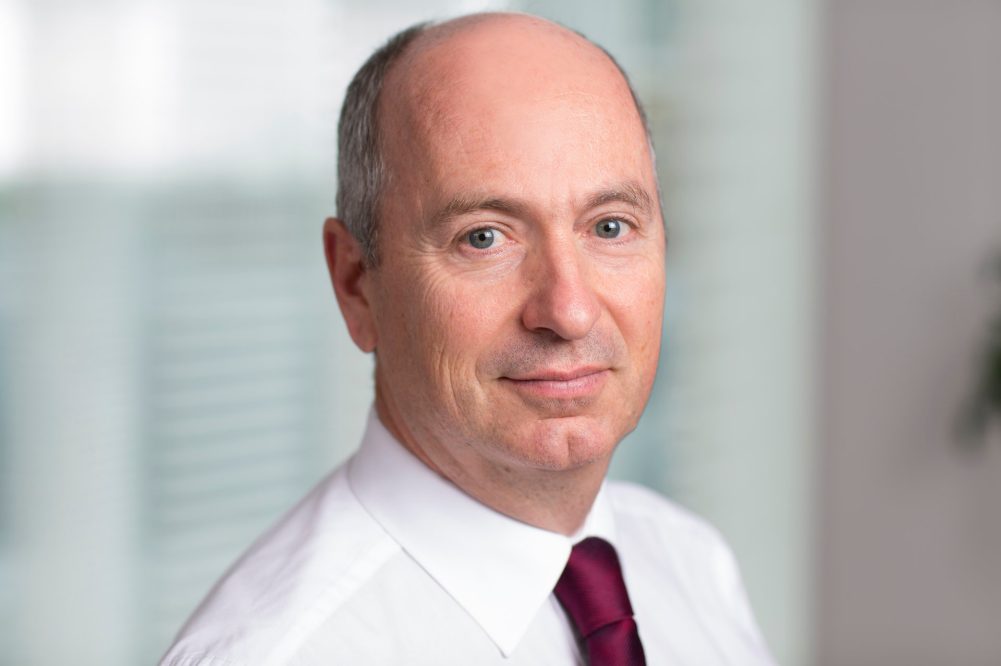 (Credit: Shell)
Brown said that operating costs in the UK have been reduced in the past 2-3 years by 70%, while those by other players had been cut by 27%. He said more needs to be done with gas-fired power. It was positive that 100 terawatt-hours had been retired from coal fired plants in Europe in 2016, achieving a 4.5% increase in the amount of gas-fired generation in Europe last year.
But the oil and gas industry needs to stimulate regulation that will encourage more carbon capture and storage (CCS), said Brown, as this would be an essential component of managing emissions post-2040. "We need a CO2 tax – only 13% of emissions today are taxed," said Brown: "We need to create the case for CCS and CO2 taxation. Asked at what level, he responded: "Below $10/metric ton of carbon doesn't work."
He said taxation at UK levels (about £18 ($22) /mt) had achieved some shift from coal to gas-fired generation in Britain. "I think you need that price and higher to effect change." It also required a level playing field, rather than the tilted one in Germany where renewables were highly supported, but ended up working in tandem with coal to exclude gas firing. The industry needs to talk "with a single voice" too, added Brown.
"We were about to go ahead with our Peterhead CCS and then the funding was withdrawn by the [UK] government," he said.
Statoil executive vice president for marketing, midstream and processing Jens Okland concurred that the industry needed to improve its fitness, noting that Statoil's non-FID portfolio of assets has now reduced its overall breakeven from $41/boe last year to $27/boe this year. This was announced at Statoil's capital markets day.
Okland too noted, in terms of carbon taxation, that: "I've yet to see that coal is being addressed on an overall EU level – the UK is an honourable exception."
Brown remarked that the decline in upstream project sanctions would continue for a few years yet, even if the Opec agreement stabilises prices.
Mark Smedley