Serbia Rebuked over Gazprom 'Destination Clause'
The Energy Community's secretariat said it sent an 'opening letter' January 12 to Serbia regarding a 2012 agreement between the Serbian and Russian governments on the supply of natural gas to Serbia.
The agreement is implemented via a contract between Gazprom Export and Yugorosgaz. The secretariat has expressed concerns about Article 4(3) of the agreement, which stipulates that the gas supplied is intended for use in Serbia only, which it believes constitutes a 'destination clause'.
The Energy Community brings together the EU's 28 member states with Ukraine and other non EU-member countries in the Balkans. Its treaty is based on EU law, which outlaws destination clauses because they restrict freedom of trade.
The secretariat says its letter gives Serbia an opportunity to react to the allegation of non-compliance with Energy Community law within two months and to enable the Secretariat to establish the full background of the case.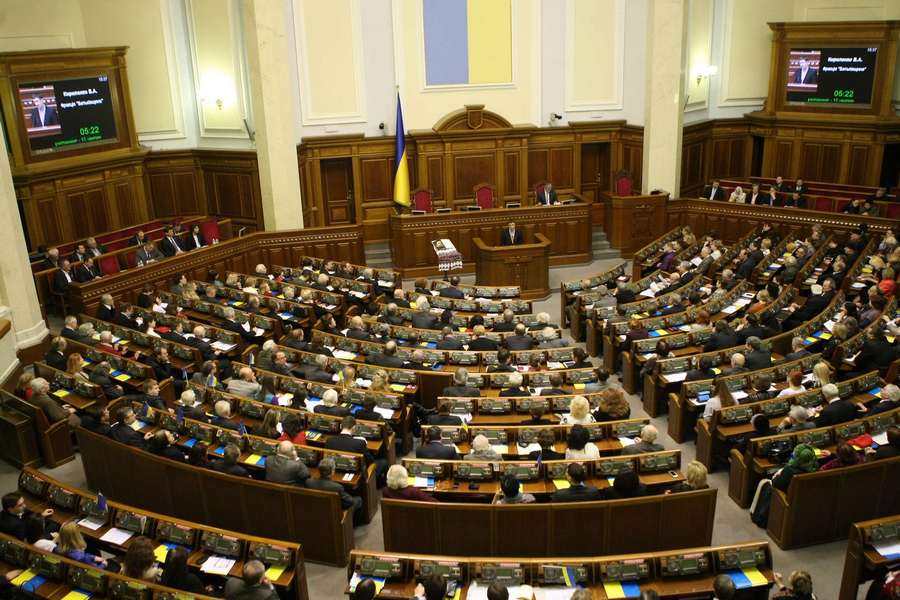 Ukraine's parliament, or Verkhovna Rada (Photo credit: Ukraine's parliament)
Separately, the secretariat also January 12 sent a reasoned opinion -- one step beyond an opening letter -- to Ukraine for its "lack of complete transposition of the [EU] Environmental Impact Assessment Directive" into Ukrainian law.
It said the deadline for enacting the EIA Directive was January 1 2013. It said a related law was adopted by Ukraine's parliament on October 4 2016 that could have addressed its concerns, but Ukraine's president on October 31 refused to sign it and sent it back to parliament for reconsideration. Energy projects in the EU, and therefore also in EC member countries, require environmental impact assessments to be undertaken, before being approved.
Mark Smedley