Russia searches for way into India [NGW Magazine]
India has enjoyed a close relationship with the USSR ever since independence. Soviet leadership saw India as a "progressive" country where state-run enterprises played a big role in the economy and where the social security net was expanding. Indian geopolitical neutrality was another attractive aspect. Later, with the emerging Sino-Soviet split, India became even more important to Moscow as a counterbalance to China.
But interest in India went into decline in the post-Soviet era. Moscow's major interests lay in the West – mostly in Europe. It was the major market for Russia's oil and gas and it was where Russia's elite bought property and educated their children.
But now the picture is different, as Gazprom refuses to pay Kiev damages awarded by the Stockholm arbitration court and Denmark keeps withholding approval for NordStream 2 while the ten-year Ukraine transit contract nears its final two months.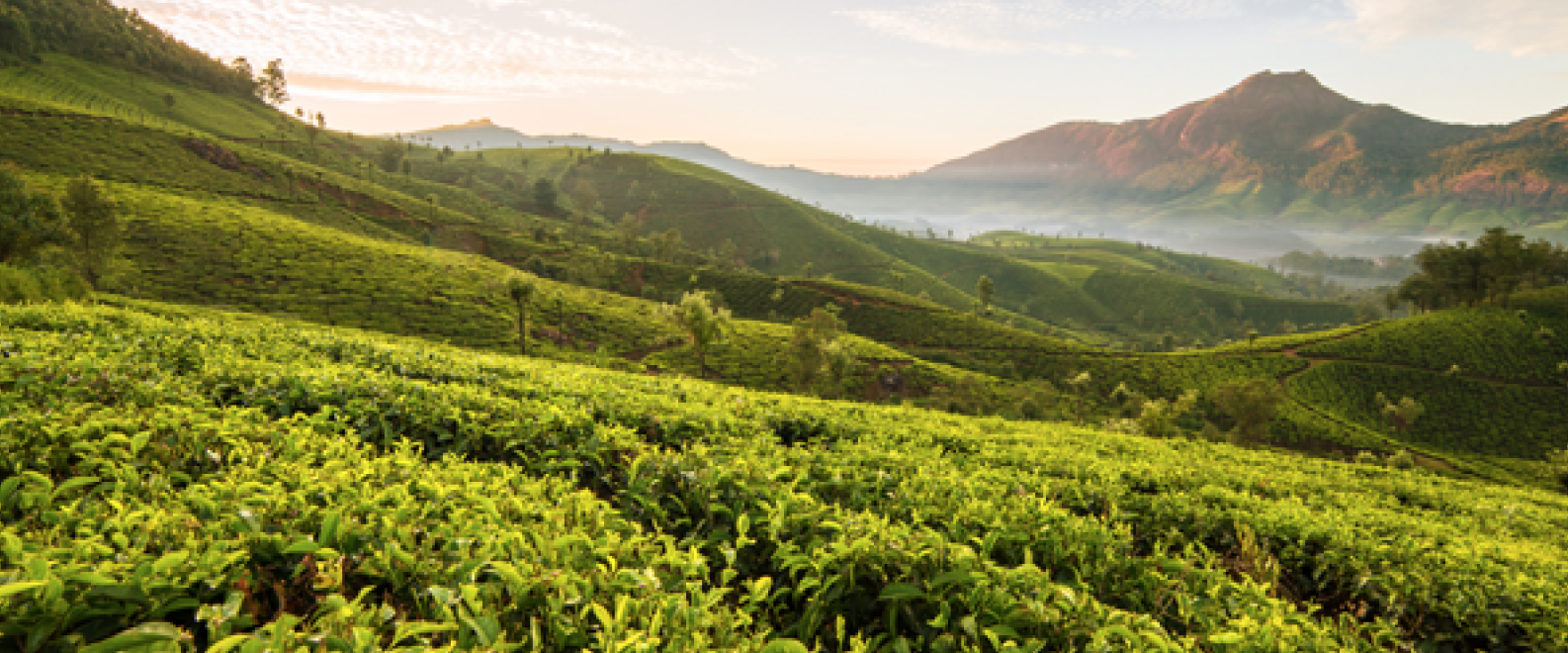 In the east, talks between Russia and China went on for many years, with the price that China would pay Russia for gas imports being a tough nut to crack. Russia wanted China to pay European prices, whereas China refused and demanded a discount. Moscow believed that gas-hungry China would have no choice but to acquiesce owing to its soaring demand. But the abrupt worsening of the Russia/Western relationship in 2014, after the crisis in Ukraine, led Moscow to the belief that the Western direction might not be as easy and profitable as it had thought.
Moscow therefore doubtless made concessions to Beijing, enabling construction of the Power of Siberia gas line to China. As time progressed, China became more and more important as a market and at present, Gazprom is not only keen to start flowing gas through the line, but also to promote a new gas line, crossing Mongolia, which will increase the flow of gas to China even more. That would be shorter than the route that had been under consideration earlier.
The interaction with Gazprom has become an important link that cements Russian/Chinese relations when both countries face a common foe: the US. Chinese leaders understand that their country is the only big and certain market for Russian gas and they will no doubt press for more price discounts.
Besides the problems in Europe and China, the Turkmenistan-Afghanistan-Pakistan-India (Tapi) pipeline also poses a threat that has not disappeared from the radar completely, grave security risks notwithstanding. In 1997, an international consortium was created to transfer Turkmen gas to India and Pakistan. In September 2010, the ministers of Turkmenistan, Pakistan and India signed an agreement to build Tapi. Turkmenistan said it launched the building of its part of the gas line in 2015, but the Afghan section started only in 2018 and there have been doubts that any of the pipeline has been built in Turkmenistan.
Other observers noted that besides the instability in Afghanistan, tension between India and Pakistan over Kashmir also precludes construction. There was no explanation of how Tapi suddenly was set to come in under budget." There were other reported problems.
Despite that, Turkmenistan's leaders are full of optimism. It was announced that the Asian Bank of Development has ensured funds for the project. And some Turkmen observers, such as Igor Makarov, have tried to convince potential investors that Afghanistan is close to peace. Afghan officials also stated that they see no problems. The possibility of Tapi's success, despite all odds, is also most likely a problem for Moscow.
New approach to India
All of this has led to a different approach to India, which now has advantages for Russia that were irrelevant when China and Europe dominated the horizon. When European markets looked as if they would be lucrative, Russian observers usually dismissed LNG as it was expensive and could not compete well with pipeline gas. Some Russian observers have changed their minds, saying pipelines are not universally applicable and in some regions LNG might be the only viable solution. LNG provides buyers with the necessary flexibility and it is clear that India has emerged as a potentially important market for Russian LNG and oil. But the re-emergence of LNG as an important method of delivery does not extend to discarding gas lines to India. Co-operation between Indian and Russian oil and gas companies dates back to 2016. But even before that, in the summer of 2011, Gazprom's Singapore LNG trading arm agreed provisional contracts each of 2.5mn mt/yr with three Indian companies: GSPC, Petronet and Indian Oil Corp.
In 2016, Indian Oil Limited, Indian Oil Corporation Limited and Bharat Petro Resources bought 23% of the stock of Vankorneft. Later, ONGC Videsh bought an additional 11%. On October 20, 2016, Gazprom signed a preliminary agreement with Engineers India to investigate the possibility of sending gas from Russia and "other countries" – such as Iran, China or Turkmenistan – to India. Co-operation with Iran, whose leaders plan to deliver gas to India and Pakistan, might work, and Russia seems to be also ready to participate in the project, despite US sanctions.
Iranian equation
In 2017, Gazprom signed an agreement with Iranian companies to work on Iranian gas fields Farzad-B, North Pars and Kish. It also discussed the possibility of building an LNG plant in Iran. In June 2019, energy minister Alexander Novak visited Iran, where he discussed the possibility of Russian engagement in projects for building gas lines in Iran, Pakistan and India and presumably Russia discussed with India the project to build a gas line through Iran, Pakistan and India.
Iran is not the only country through which Gazprom intends either to send its own gas or to participate in a project in which the gas of other countries would be used. Pakistan is another country with which Russia wants to co-operate in delivering gas through a gas line.
In September 2018, Russia and Pakistan signed an agreement to build a pipeline to deliver gas from Iran to Pakistan. Then in February, Russia signed a memorandum with Pakistan "to do a technical and economic feasibility study for delivering gas from the Middle East to south Asia."
While plans to deliver gas by pipeline remained an option in the minds of Russian elite, they clearly also understood the geopolitical hurdles the plans faced. So LNG has become a more attractive option, the arctic gas reserves being a major source of that gas.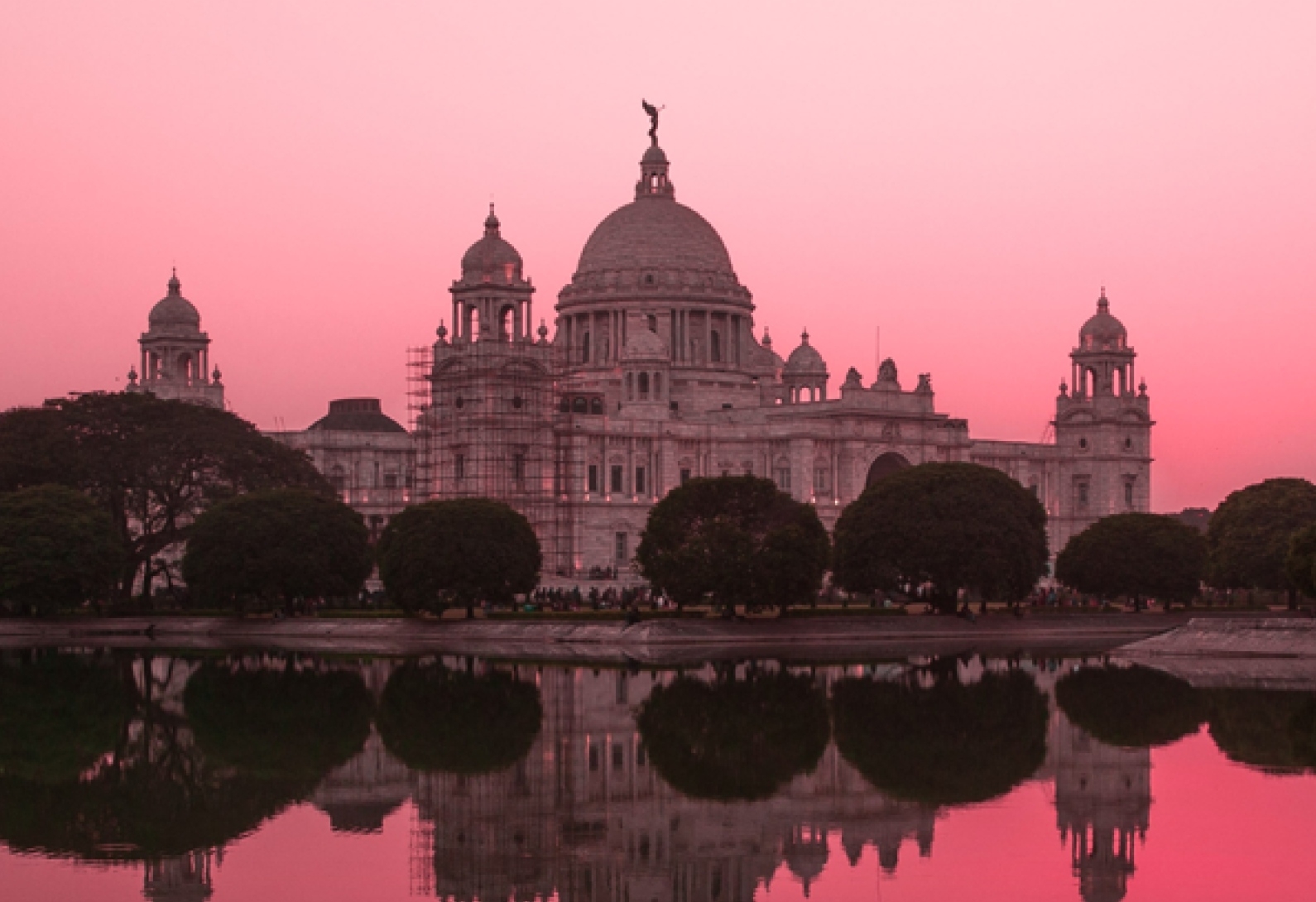 LNG options
Novatek, the major gas company working on gas production and liquefaction on the Yamal peninsula, is sitting on hundreds of billions of cubic meters of gas and has announced great plans for expansion. Novatek has built Yamal LNG and now it is moving on to Arctic LNG-2 and then Arctic LNG-3 with the aim of producing around 70mn metric tons/year by the end of the next decade.
Russian observers also noted that global warming could make the Arctic Ocean free from ice year round, enabling Russia to deliver LNG even without ice-breakers. Russia and India have co-operated for a long time in atomic energy. India also bought Russian weapons. Still, the project to build a gas line remains on paper. Discussions for delivery of LNG have proceeded for some time. Since 2018, Gazprom has had talks with the Indian company Gail LNG to supply LNG from Yamal. The Russian Fund of Direct Investment (Rossiiskii Fond Pryamykh Investitsii) and Indian company UPL have also discussed joint investment, possibly in oil and gas extraction and delivery.
The encouragement for India's engagement in producing and receiving Russian gas as LNG comes from the very top. In 2018, Putin had a meeting with India's prime minister Narendra Modi in New Delhi. There, Putin said that an Indian company could develop the natural resources of Siberia and Yamal.
Putin encouraged Indians to engage in Far eastern LNG, Arctic LNG-2 and other projects. Putin's encouragement coincides with India's interests: according to some reports, India wants to buy LNG from Novatek.
In the late August/early September 2019 meeting between Putin and Modi and their respective entourages, Novak provided further impetus for Indian-Russian economic co-operation, including LNG. He had a meeting with his counterpart Dharmendra Pradhan and they signed several agreements. The Russian company Rosgeologia and Indian companies Strei Infrastructure Finance and Quippo Oil and Gas Infrastructure signed an agreement for co-operation in geological research and planned to co-operate in developing gas fields in the Arctic.
Novatek and Pradhan signed a memorandum for delivery of LNG to India and Bangladesh. They also discussed how India could get more gas from the later Arctic LNG projects."
Finally, Russian observers noted that India had already a foothold in Russian gas production and could plainly expand its operations in Russia. It could work not just with the Yamal fields but also with far eastern fields. Indeed, an observer noted, India already has 20% of the stock in Sakhalin 1.
Russian observers clearly see India as an important market for Russian gas. Still, they caution that India wants to diversify suppliers and wants the lowest prices possible. Nevertheless, Russia clearly wants to tap the potentially rich Indian market, and observers noted that India wants to increase purchase of Russian oil. Russia already exports oil and coal to India. In addition, Russia and India plan to create a free economic zone.
India has been marginalised as a market for Russian gas as Moscow believes that gas lines are the most economically viable method of gas delivery. But the problems and uncertainty in dealing with Europe and China have induced Moscow to reconsider the importance of the Indian market as well as the role of LNG in delivering gas to its customers.