Qatargas, Rasgas to Merge
Qatar's two LNG producers Qatargas and Rasgas will be merged into a single entity, Qatar Petroleum announced December 11.
"The integration aims to create a truly unique global energy operator in terms of size, service and reliability. We will merge the distinctive resources and capabilities of Qatargas and Rasgas to create even higher value for our stakeholders, and enhance our competitive position," Saad Sherida Al-Kaabi, president and CEO of Qatar Petroleum said.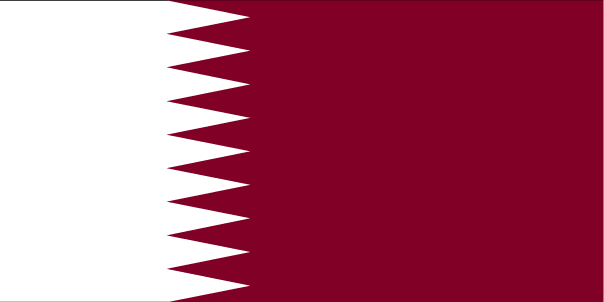 After integration, the new entity will be known only as Qatargas and it will operate all of Qatar's LNG ventures. The integration process is planned to start immediately and is expected to be completed within the next 12 months, Qatar Petroleum said.
Qatargas is the world's largest LNG producer and has four ventures: Qatargas 1, Qatargas 2, Qatargas 3, and Qatargas 4. Combined capacity is 41.2mn mt/yr, made up of 3 trains totalling 10mn mt/yr and four trains of 7.8mn mt./yr each. Its main partners are European majors Total and Shell and US majors ExxonMobil and Conocophillips.
RasGas is the second-biggest LNG producer and operates seven LNG trains in Ras Laffan Industrial City, with combined capacity of 36.3mn mt/yr, including two trains of 7.8mn mt/yr each. ExxonMobil is its partner.
As well as liquefaction, the two companies also have access to regasification capacity in the US and Europe, the US capacity being used less than expected when the upstream facilities were built as shale gas production made it uneconomic to export to the US even low-cost LNG from Qatar.
Shardul Sharma