Pakistan, Russia Discuss Gas Pipe
Pakistan is discussing with Russia the technical aspects of the North-South gas pipeline project that will supply regasified LNG from Karachi to Lahore, Press Trust of India reported February 10.
A spokesman for the foreign ministry Nafees Zakaria said Russia's energy minister was in Islamabad to discuss the technical aspects and other related details of the gas pipeline, which could include the tariff, according to local media.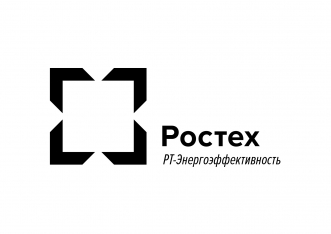 In October 2015 Russia and Pakistan signed an intergovernmental agreement to build a North-South gas pipeline from Karachi to Lahore. The pipeline will have a length of 1,100 km and a capacity of up to 12.3bn m³/yr. It will connect LNG terminals in the ports of Karachi and Gwadar in southern Pakistan with power plants and industrial gas consumers in Lahore in the north of the country.
Pakistan's Economic Coordination Committee (ECC) has agreed the creation of a special purpose vehicle in Pakistan, whose responsibilities will include implementing the project in way that meets the parameters of the intergovernmental agreement. The ECC has taken a decision to implement the project on build, own, operate, transfer terms so that after its commissioning the project company will own and operate the line for 25 years and then transfer it to the Pakistani side.
Last August, Pakistani newspaper The Express Tribune reported that Russia has sought a tolling fee of $1.25/mn Btu for transmitting the regasified LNG through the line. However, reports suggest that Russian Rostec is in talks with Pakistani officials to raise the tariff.
Shardul Sharma