Pakistan Petroleum Discovers Gas in Sindh
Pakistan Petroleum Limited (PPL) on September 23 said it has discovered natural gas in Sindh, Pakistan.
The gas flowed from its exploratory well Bashar X-I ST. "During testing, gas flowed at a rate of 8.7mn ft³/d," PPL said in a notification to the Pakistan Stock Exchange. The well was drilled to test deposits from Lower Goru Formation in district Matiari, Sindh province.
PPL is the operator of Hala exploration license with 65% working interest. Mari Petroleum Company Limited is the joint venture partner and holds remaining 35% working interest.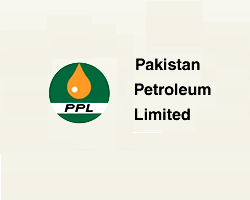 In the last couple of months, PPL has made a tight gas discovery and commenced commercial gas production from its assets in Sindh. In July, the company flowed tight gas from its exploration well Hadi X-1A. In August, PPL announced start of commercial production of natural gas from its second well at Gambat South block. Initial sale of 22mn ft³/d of gas has started, which will gradually be increased to 33mn ft³/d, the company said August 11.
Shardul Sharma