Origin's Revenue Surges on APLNG Production Jump
Origin Energy has reported a significant jump in production for the quarter ended September 30 driven primarily by surge in LNG production at Australia Pacific LNG.
Production in the quarter was 74.2 PJe, a 55% increase on the corresponding period of last fiscal and an 8% increase on the prior quarter, the company said October 31. Revenue for the three months to September 30, 2016 was A$429.7mn (US$326.21mn), a 91% increase on previous year and a 32% increase on the prior quarter.
"Australia Pacific LNG achieved a number of significant milestones in early October including production of the first cargo from Train 2 and successful completion of the 120-day Train 1 operational lenders test, with all requirements met or exceeded," Origin CEO Integrated Gas, David Baldwin said.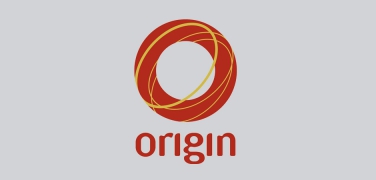 During the quarter that ended September 30, a total of 19 cargoes were shipped from Australia Pacific LNG's facility on Curtis Island, predominantly to Sinopec and Kansai. APLNG has long term deals with the two entities. A total of 53 cargoes have been shipped to date.
The company informed that its fully owned Halladale and Speculant fields achieved first gas on August 26, 2016. "The project is expected to boost production in the 2017 financial year and make a meaningful contribution to Australia's east coast gas supply," Baldwin said.
Shardul Sharma