Australian Origin Sells Darling Downs Pipeline Network
Australian Origin Energy has agreed to sell the Darling Downs Pipeline Network to Jemena Gas Pipelines Holdings for A$392mn (US$291mn), the company said May 19.
The transaction, which is expected to be completed by June 30, 2017, lifts sales from Origin's asset divestment program announced in September, 2015, to A$1bn. That is considerably higher than the original A$800mn target.
Located in Queensland, the Darling Downs Pipeline Network transports gas to Origin's Darling Downs Power Station, Australia Pacific LNG and the domestic market. Under the terms of the sale agreement, Origin has secured gas transportation services on the pipeline network for periods ranging from 10 to around 30 years.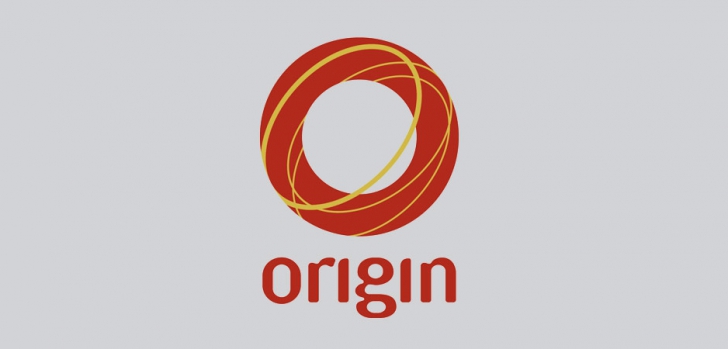 "We're on track to achieve our target of adjusted net debt of well below A$9bn by June 30, 2017. In addition, we continue to make good progress on the divestment of Origin's conventional upstream business, Lattice Energy, during calendar 2017," Origin CEO Frank Calabria said.
Assets sold as part of Origin's divestment program include Mortlake Terminal Station, Mortlake Gas Pipeline, Cullerin Range Wind Farm, Stockyard Hill Wind Farm project and Origin's 50% interest in OTP Geothermal.
Shardul Sharma