Nigeria's Transcorp Starts New Turbine
Nigeria's Transnational Corporation (Transcorp) said March 13 it has commissioned a 115 MW gas-fired turbine at its Ughelli power plant in Delta state.
Transcorp chairman Tony Elumelu said: "We are aiming to meet 815MW by end of the year [at Ughelli] and ultimately aiming to generate 25% of the country's power generation output." Nigeria stock exchange-listed Transcorp acquired subsidiary Ughelli Power in 2015.
Nigeria's power minister Babatunde Fashola, at an event at Ughelli March 13, said stakeholders in the gas sector should be commended for efforts to improve the country's generation capacity.
Vanguard newspaper reported that the minister outlined a new scheme to be put in place by the government to ensure prompt payment for all power fed into the national grid.He also said the interdependence of the power ministry with the petroleum sector in dealing with the challenges of gas availability for generation would, in turn, enhance Nigeria's power distribution.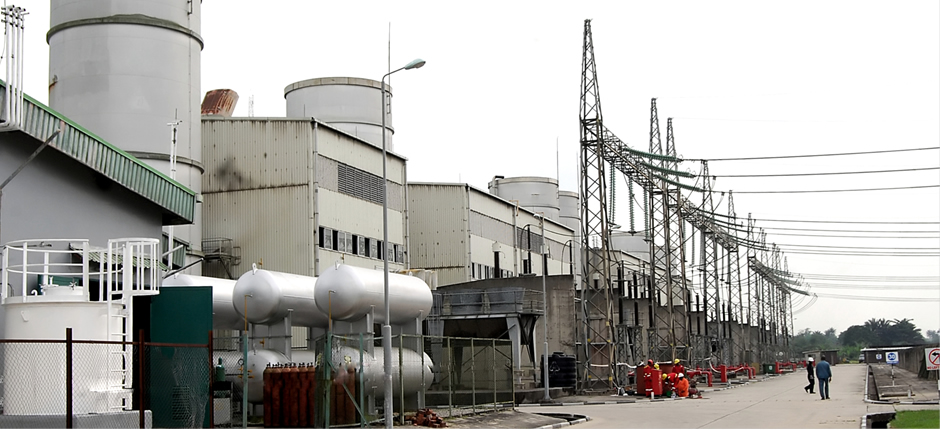 Ughelli power plant (Photo credit: Transcorp)
Transcorp is supplied with gas by Shell Petroleum Development Company (SPDC) and Nigeria Gas Company (NGC).
Most power produced by Transcorp is fed into the national grid. The company has power plants at locations other than Ughelli.
Shell's Nigeria press chief Precious Okolobo recently told NGW that the company had shut down the Bonga FPSO (floating oil production ship), which normally produces about 150mn ft3/d gas, for routine maintenance. It is only the fourth such shutdown since the field started producing in 2005 and is a statutory shutdown that will be completed by April 2017, he added.
Omono Okonkwo