Natural gas companies have a crucial role to play in the energy transition [Promoted]
For oil and gas companies determined to play a part, the steps that need to be taken are challenging but clear-cut. Capital expenditure in low carbon projects, which currently makes up about 5% of the leading oil & gas companies' annual budget allocation, needs to be substantially increased.
Emissions from existing operations must also be accounted for and dealt with. This is a "first-order priority for all", the IEA argues. Fossil fuels will still be a key element of the energy mix for decades, and while they are, it is imperative that the climate impact of methane emissions and flaring are minimised.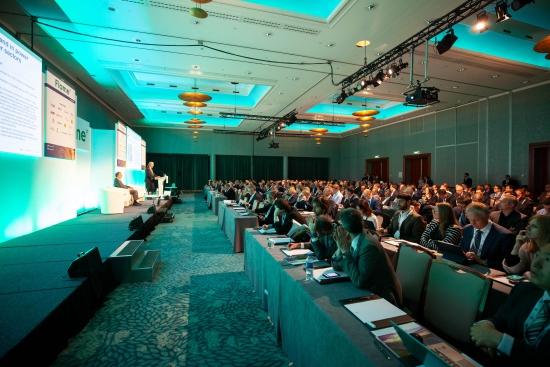 Another takeaway is the IEA's reminder that electricity, though an increasingly significant part of the energy system, is still only part of the solution to the problem of global emissions. Investments in hydrogen, biomethane and other low carbon fuels will be needed to decarbonise the many applications for which electrification is not a suitable fix.
By drawing attention to the positive role that the oil & gas industry can play in the energy transition, the report anticipates some of the central themes that will drive the discussion at Flame 2020, Europe's largest gas and LNG conference
For the past several years, Flame has provided a vital platform for the natural gas industry to confront the key challenges involved with the transition – in particular, how to decarbonise gas infrastructure and meet rising global demand for energy in the process.
The 2020 agenda brings a renewed focus to the technologies needed to reduce emissions from the gas system, including power-to-gas, blue hydrogen, biomethane and CCUS.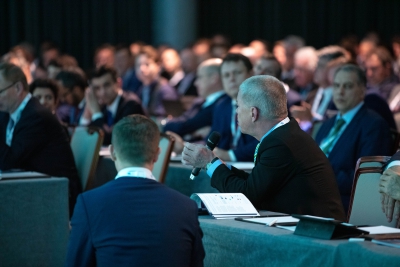 Day two of the conference is entirely focused on decarbonisation, with discussions ranging from the implications of the European Green Deal to the impact of the energy transition on gas storage. Similar issues will also be explored at the Energy Transition World Forum and Biogas Development Forum, both co-located with Flame.
It is more important than ever that the gas industry has a venue to collaborate on these issues in 2020. The largest and most influential European event of its kind, Flame will continue to be the conference gas professionals turn to in order to understand the role of their industry in the transition to a carbon neutral future.
We hope you can join us in Amsterdam from 11 - 13 May to share your perspective. You can find out more about Flame here.