U.S. Becomes major net exporter for first time in 75 years. [Promoted]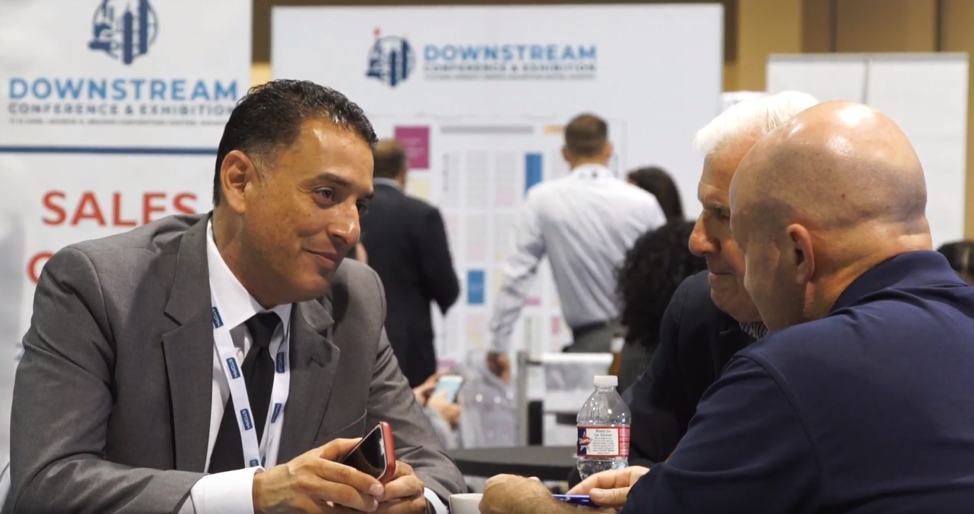 Oil and chemical traders believe the U.S. will become a net exporter of oil and chemical for the first time in 75 years, according to Petrochemical Update's North American Downstream Market Outlook and Insights 2019.
It continues that by the end of 2019, total U.S. oil production including NGLs used in the petrochemical industry is expected to rise to 17.4 million barrels/day according to the U.S. EIA.
Advertisement:
The National Gas Company of Trinidad and Tobago Limited (NGC) NGC's HSSE strategy is reflective and supportive of the organisational vision to become a leader in the global energy business.
In the face of this almost unprecedented growth, the market is dealing with instability in oil prices, mega disruptions in technology, and a growing trade war. This confluence of market factors is driving new investments and a reconfiguration of the status quo.
It is within this ever-shifting landscape of growing opportunities and new challenges that Petrochemical Update have launched their annual Downstream outlook report: The Complete North American Downstream Market Outlook 2019, a detailed profile of the downstream petrochemical, chemical, refining and LNG value chains.
The complimentary North American Downstream Market Outlook & Insights Report 2019 released this week covers the entire downstream value chains, including:
status of major capital projects and outlooks
maintenance case studies
turnaround project stories
process engineering trends
Trade War impact to petrochemicals
requirements and benefits for building in the Appalachia Region and in Canada
The report includes insights and case studies from companies including: Dow Chemical, Lyondellbasell, Jacobs, ICIS, American Chemistry Council, Industrial Info Resources, and Pathfinder LLC.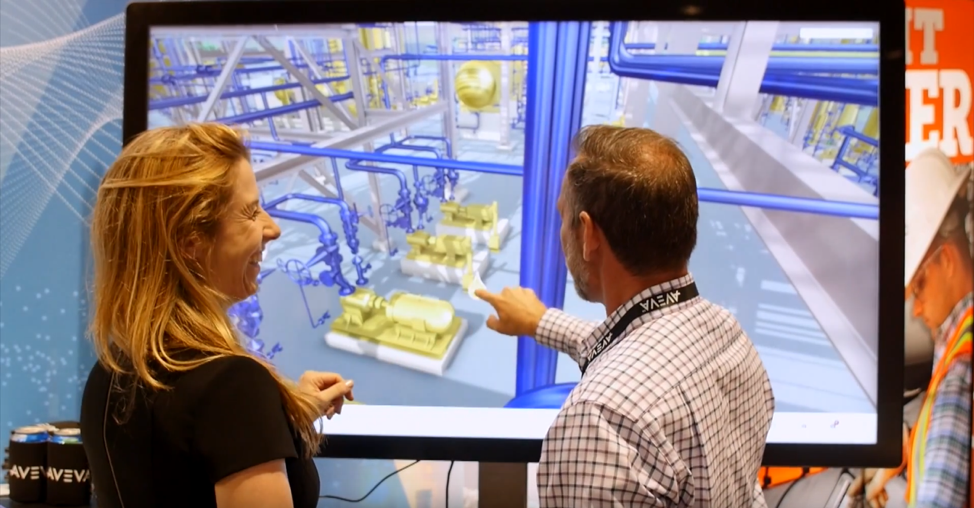 As the U.S. becomes the largest energy and petrochemical producer in the world, it has created the biggest challenge the downstream sector has seen in a generation.
Demands for innovative solutions for the supply chain, workforce, project management, engineering, construction, and technology management have never been so vast.
Some of the key trends explored within the report include:
Building the next wave differently. The first wave of petrochemical investment in the U.S. was rushed and owners and EPC firms are taking learnings from the first round as they embark on another set of investments.
Design for reliability. Maintenance and reliability professionals need to be able to clearly articulate how reliability and maintainability can be linked to business profits. While companies talk about the importance of reliability, few understand that reliability is a design attribute. Meaning that the maximum level of reliability a plant can achieve is set by its design.
Creating a Culture of Improvement. More than 80% of the downstream industry is citing resourcing as their top challenge. The Baby Boomer Generation is retiring, and Millennials are not interested in joining this industry. The economy is booming, but the industry still has a skills gap, and there are concerns the sector will not be able to attract craft or high-tech jobs in the short or long-term future. An industry-wide adoption of better technology and reputation improvement are now mission critical.
Trade China is the U.S.'s number one import source while Mexico is second and Canada is third. Just over 20% of all imported goods come from China. Only 13% from Mexico and 13% from Canada. In 2017, the U.S. imported $505 billion in goods from China. The U.S. exported about $120 billion to China in 2017. The U.S. Administration has threatened to impose tariffs on all imports from China. The American Chemistry Council is now forecasting up to $11 billion U.S. chemicals and plastics exports will be exposed to retaliatory tariffs.
Refinery/petrochemical integration: A decline in the growth of transportation fuels is causing more refiners to rethink their petrochemical strategy. The industry may see a higher conversion ratio of crude oil into chemicals.
Changes in China's energy markets. The China energy industry is evolving. Key considerations are changes to China's environmental laws, outside investment, and the ongoing trade war.
Growth in the Middle East. The Middle East will usher in a wave of new capacity through massive investments by 2025. The crude oil to chemicals facilities will produce a ratio much higher than the ethane-based chemicals produced in the U.S.