LPG Almanac by Sulpetro [Promoted]
Sulpetro Inc. is pleased to provide the LPG Almanac, an ongoing market data research study which offers a detailed compilation of statistics, up-to-date facts and figures on everything you need to know about Liquified Petroleum Gas (LPG) and Natural Gas Liquids (NGL) production & facilities in North America to the gas liquids marketplace.
"We are proud to bring the 43rd edition of the LPG Almanac to digital print during these unprecedented times," said Chris Nendsa, Sulpetro's Vice President of Business Development. "For over four decades, this highly-valuable and significant document has provided quality market research to government agencies, our industry partners, clients and market analysts on the North American natural gas-liquids (NGL) marketplace."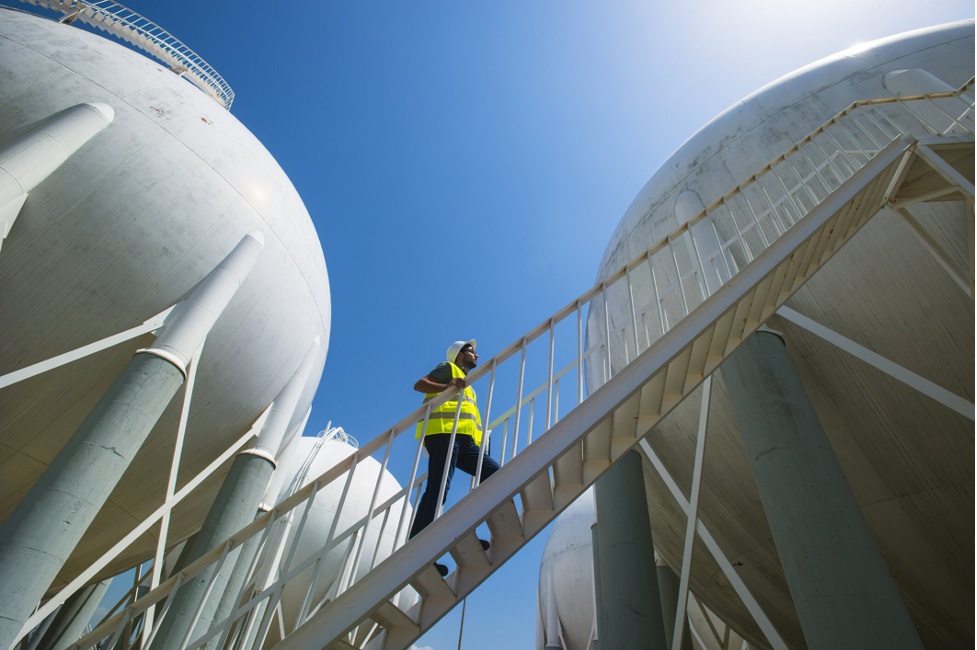 Compilation of statistics, up-to-date facts and figures, on everything you need to know about Liquified Petroleum Gas (LPG) product facilities in North America.
DATA PRODUCT OVERVIEW
The LPG Almanac has been updated continuously since 1977, effectively helping companies meet the demands of the NGL market. This important ongoing micro-economic study is divided into five volumes geographically, providing a data-sheet on every plant in the US and Canada handling or producing natural gas liquids.
ADVANTAGES
● Our gas-liquids data supports evidence-based econometric modelling.
● Individual-gas plant data provided for detailed stochastic analysis.
● Digital-files are transmitted in .xls or .csv files for importing to corporate databases.
● Adobe PDF format also provided.
● Encrypted and secure access.
● Customized reports available to meet client-specific market intelligence needs.
● Confidential services can be provided.
KEY DATA POINTS
● For gas processing plants and oil refineries the datasheet provides four years' historical gas throughput for each plant and NGL/LPG production.
● Each datasheet describes the facility in terms of history, processes, capacity, location, logistics (including pipeline, rail and truck connections), ownership and contact details.
SPECIFICATION PRODUCTS
Each datasheet includes 4 years production on the following specification products:
● Natural Gas throughput
● C2- Ethane
● C3-Propane
● iC4-Isobutane
● nC4-Normal butane
● NG-natural gasoline
The LPG Almanac is dynamic and versioned using a revision service. The publication is sold on an annual subscription basis.
For more information and to purchase your copy of the LPG Almanac, visit www.sulpetro.com.