Your magazine for the fuel of the future. Subscribe FREE.

LNG Condensed
NOW AVAILABLE: Volume 1, Issue 5 - May 2019
LNG Condensed brings you independent analysis of the LNG world's rapidly evolving markets.
Covering the length of the LNG value chain and the breadth of this global industry, it will inform, provoke and enrich your decision making. Published monthly, LNG Condensed provides original content on industry developments by the leading editorial team from Natural Gas World.
LNG Condensed is your magazine for the fuel of the future.
Volume 1, Issue 5 - May 2019
In this Issue:
LNG on the road: The bottom line
Asian hydro woes offer opportunities for LNG
Tanzanian LNG at last?
Vietnam: Capital mobilisation challenges
Tortue LNG - Genesis of a West African gas hub
Getting LNG on the rails
and more!
Sign up now to receive LNG Condensed monthly FREE (after filling out the form you will be redirected to LNG Condensed's archive where you can find every issue already published available for download):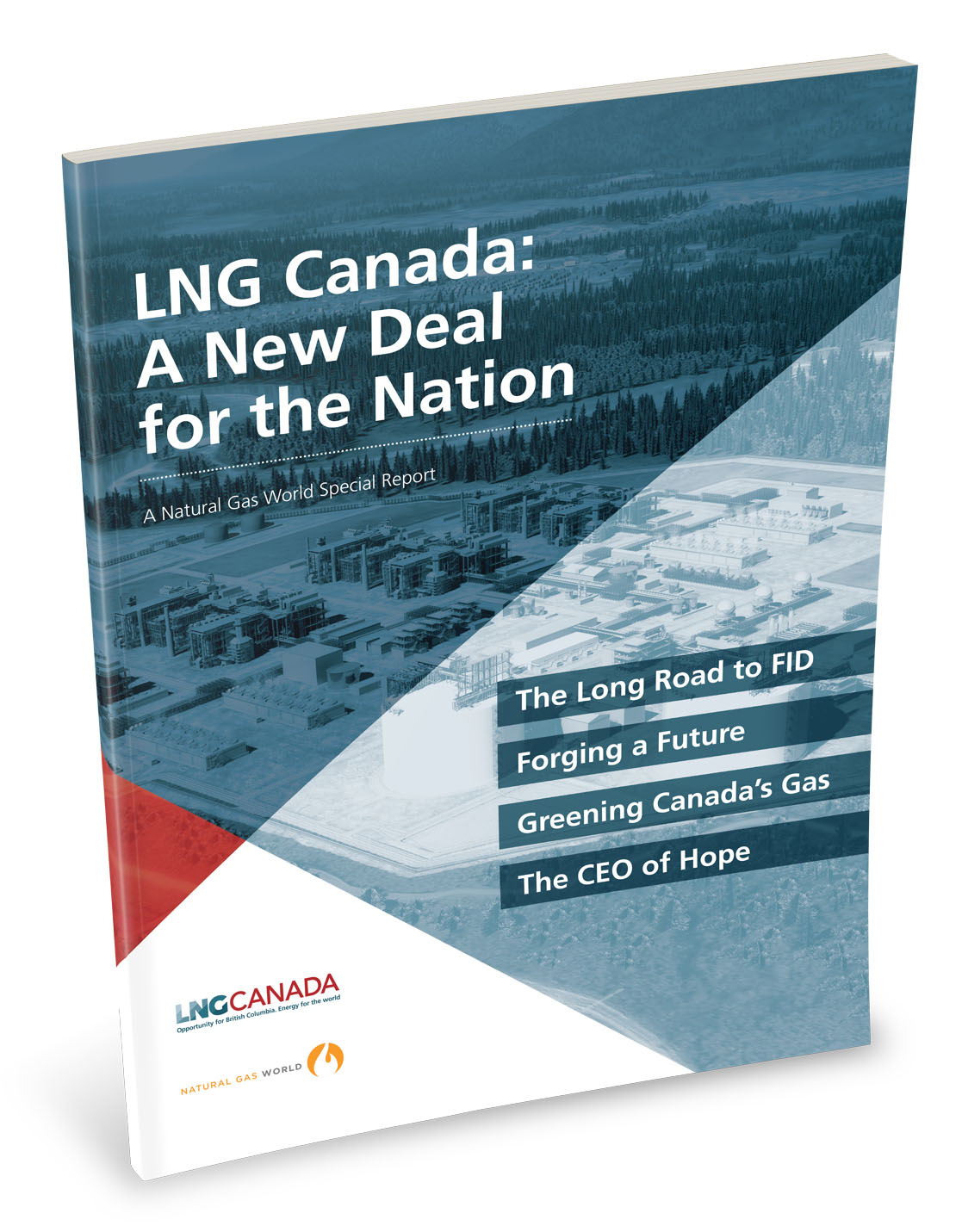 LNG Canada: A New Deal for the Nation - Special Report by Natural Gas World with the support of LNG Canada
Download Now