KBR Awarded Oman LNG FEED Contract
KBR has been awarded a front-end engineering design (FEED) and project management services contract for Oman LNG in Qalhat, Oman, KBR said May 18.
Oman LNG operates three liquefaction trains with a total nameplate capacity of 10.4 million metric tons/year of LNG.
The project represents KBR's reentry into the Oman market. ""We are committed to expanding our footprint in the Middle East and are delighted at this opportunity to reestablish KBR in Oman," KBR president: Europe, Middle East & Africa, Jay Ibrahim said.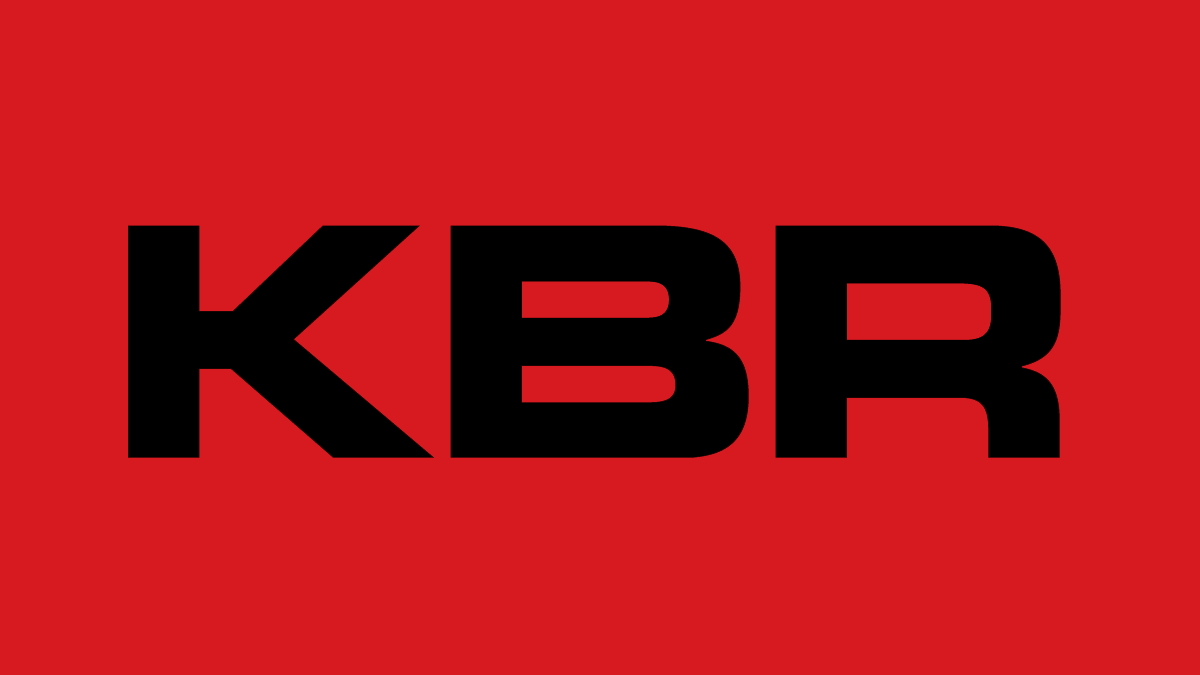 Revenue associated with this contract was undisclosed by KBR.
In September, 2013, Oman LNG officially integrated with Qalhat LNG. The integrated entity operates under the name of Oman LNG.
Shardul Sharma