Iran's CNG demand at 7.3bn m³/yr
Iranian drivers are using some 19mn m³/d of compressed natural gas – 7 bn m³/yr – to economise on gasoline, according to an official with the National Iranian Oil Products Distribution Company, Amir Vakilzadeh. The vehicle sector has used 40bn m³ of CNG since it was introduced 38 years ago.
Officials at the company say CNG consumption has saved $27-28bn through minimising gasoline demand.
The capital Tehran, at 2mn m³/d, consumes the most, followed by Mashhad and Isfahan, Shana news agency reported on February 8. The total use of CNG equates to 40bn liters of gasoline, he said.
There are around 2,300 CNG stations operating cross the country and 100 more are being established, he noted. The oil ministry's goal is 2,500, he said.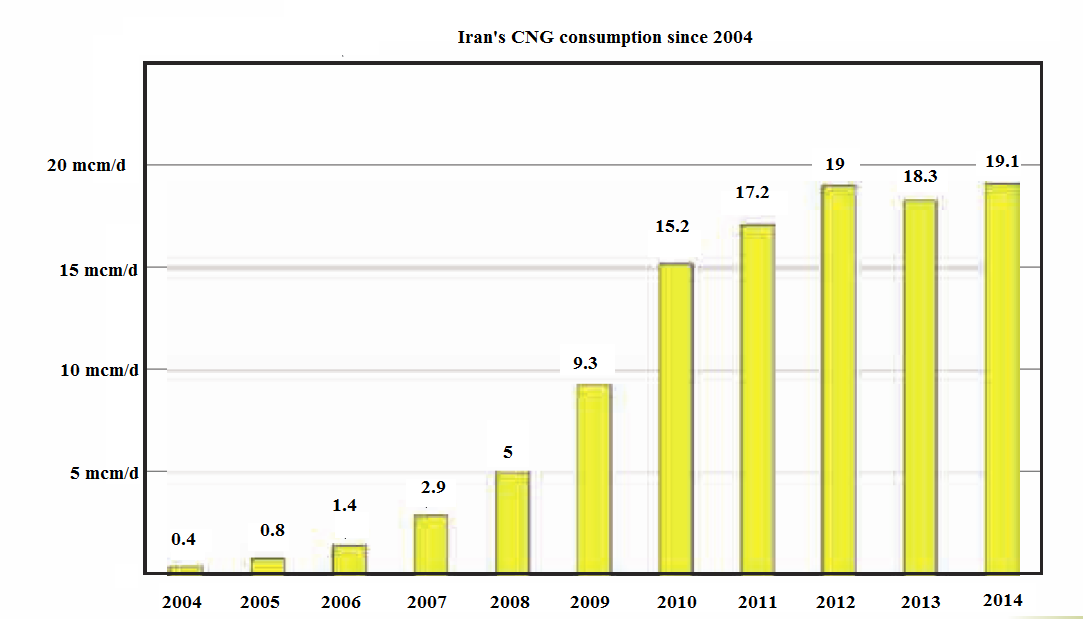 Although Iran started using CNG 38 years ago, the statistics of the National Iranian Oil Refining & Distribution Company show a sharp rise in demand in late 2007 at the expense of gasoline and since late 2011 CNG demand has stabilised.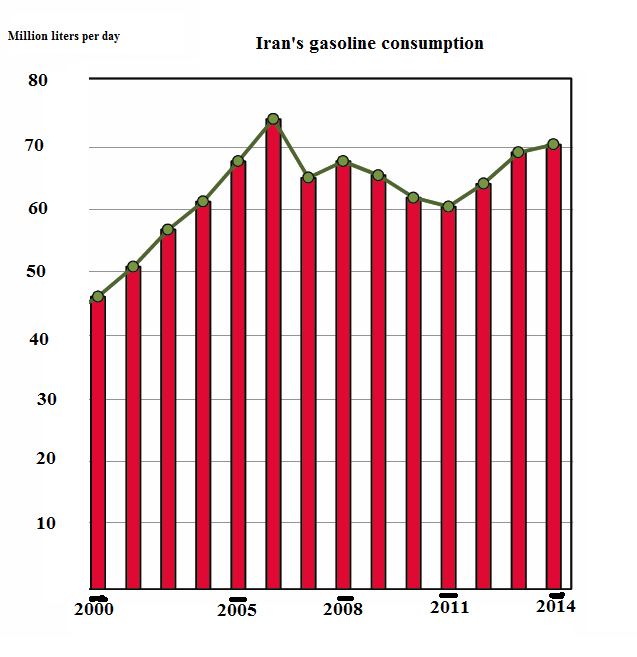 Iran is among the leading countries in the number of natural gas vehicles with 3.5mn dual-fuelled autos on the road.
Separately, Iran's liquid petroleum gas production exceeded demand for the first time in the last fiscal year, with production of 5,656 metric tons/d, about 34 tons more than demand.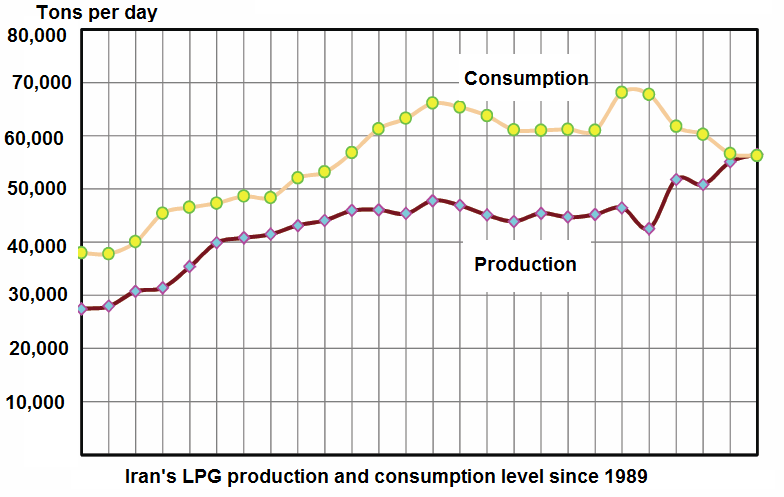 Iran Desk