Shana: Iran Names 8 Local Partners for Energy Majors
TEHRAN, July 03 (Shana) -- The Iranian Ministry of Petroleum selected 8 Iranian companies as local partners for international energy majors interested in investing in Iran's oil and gas fields in the post-sanctions setting.
Mohammad Reza Moqaddam, deputy petroleum minister for research and technology, told Shana that Petropars, Oil Industries Engineering and Construction Company (OIEC), Dana Energy, PetroIran, MAPNA Group (MAPNA Oil and Gas Company), Khatam ul-Anbia Construction Headquarters, Industrial Development & Renovation Organization of Iran known as IDRO Group, and Execution of Imam Khomeini's Order (EIKO) (Persian Oil and Gas Development Company) are selected by the Iranian Ministry of Petroleum as the local partners for foreign energy firms.
The companies were selected from 37 Iranian candidates for partnering foreign companies in developing oil and gas projects in the post-sanctions setting, said Moqaddam.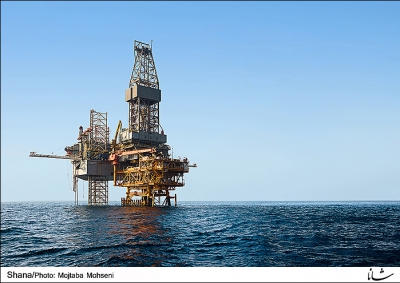 All these companies are leading Iranian energy heavyweights and their partnership concerns only exploration and production (E&P) activities with international energy companies, he added.
"These companies are not allowed to engage in activities related to manufacturing of items and offering conventional oil services like EPC or OSC services," the official added.
Original article available here.