Indian Petronet LNG Reports Sharp Surge in Net Profit
Petronet LNG has reaped great benefit from India's blistering LNG import growth and lower prices this year. The company on September 5 reported a 55% jump in net profit for the first quarter of the fiscal year 2016-17 (Apr-Mar) that ended on June 30.
India's biggest gas importer made a net profit of rupees 3.77bn ($56mn) during the quarter compared with rupees 2.44bn in the same period last year. Total income during the period fell to rupees 53.8bn as against rupees 84.11bn a year ago.
Petronet LNG operates two LNG terminals on the west coast of India, at Dahej and Kochi. It is building a third terminal at Gangavaram on the east coast. The company is in the process of expanding the capacity of Dahej terminal from 10mn mt/yr to 15mn mt/yr. The expansion process is expected to be complete by October.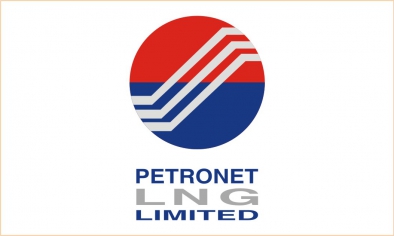 Demand for gas has been strong this year, especially from power and fertilizer plants, as prices are low. India's cumulative imports during April-July were 8.092bn m³, up almost by 22% on the same period last year. Imports in July were, however, marginally lower at 1.96bn m³, down 3.8% compared with the same month last year.
India's power ministry on September 3 said nine stranded power plants with an installed capacity of 5.070 GW in southern India have been allocated 9.93mn m³/day of imported natural gas after a reverse e-auction process.
Shardul Sharma