India Promotes Bid Round 2016 in London
Indian oil minister Dharmendra Pradhan on September 12 said New Delhi has devised progressive policies and private and foreign investments are being proactively facilitated in the oil and gas sector. The minister was speaking in London during a road show to promote the Discovered Small Fields Bidding Round – 2016, which was launched on May 25. The government is offering 67 discovered small oil and gas discoveries, grouped into 46 contract areas spread over nine sedimentary basins in onshore, shallow water and deep water areas.
These fields have been discovered by India's national oil companies and are now being offered under exclusive policy which is based on easy to administer revenue sharing contract model, Pradhan said.
Since the launch of bid round on May 25 in New Delhi, multiple interactive meets across India and various international locations – Houston, Calgary, Dubai and Singapore have been conducted for the Bid Round 2016.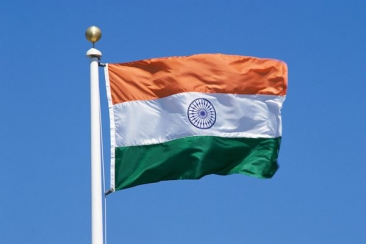 On September 9, Pradhan held a road show in Singapore where he said that per-capita energy demand in India has grown by 46% since 2000, yet it remains only one-third of the world average, which signifies the increasing need to augment energy supplies. The government has set a target of reducing import dependency in oil and gas to the tune of 10% by 2022 by encouraging exploration and exploitation of domestic resources.
Shardul Sharma