India Awards 44 Oil, Gas Fields
India has awarded 44 oil and gas fields, 28 onshore and 16 offshore, under the small oil and gas field discovery auction. These fields were discovered some years ago but could not be monetised for various reasons such as isolated locations, small size of reserves, high development costs, technological constraints or an adverse fiscal regime..
A total of 134 e-bids were received for these fields from 47 companies, out of which 43 are Indian and the rest foreign. These contract areas have been awarded under the new regime of revenue sharing model.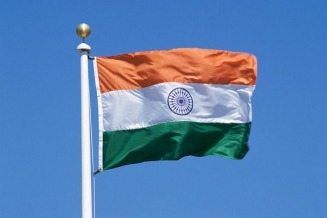 These fields have in-place locked hydrocarbons volume of 40mn metric tons of oil and 22bn m³ of gas expected to be monetised over a period of 15 years, the government said February 15. The government offered 67 discovered small oil and gas discoveries, grouped into 46 contract areas spread over nine sedimentary basins in onshore, shallow water and deep water areas. Discovered Small Fields Bidding Round – 2016 was launched on May 25, 2016.
Shardul Sharma