IGU's World LNG Report 2020 Now Available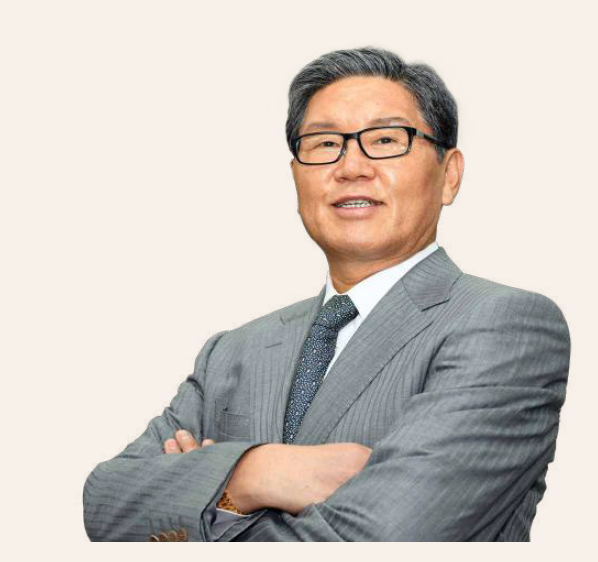 "Gas continues to play a vital role towards an economically and environmentally sustainable energy future. LNG in 2019 continued to play a key role in improving air quality in markets such as China. It produces less than 10% of the particulates and 50% less GHG than coal when used in power, 21% less than fuel oil in transport and above 95% efficiency when used to heat homes. The industry continues to improve measurement and reduction of emissions across the full LNG value chain.
Natural gas has a key role in providing reliable and cleaner energy to all. Even in the most developed markets, affordability and reliability of clean energy is a key issue and switching to natural gas offers an enormous opportunity. "
Advertisement:
The National Gas Company of Trinidad and Tobago Limited (NGC) NGC's HSSE strategy is reflective and supportive of the organisational vision to become a leader in the global energy business.
Joe Kang, President of the International Gas Union
Can't see the video? You can find it here.