Green Dragon Gas Revenue Hit by Low Gas Prices
China focused coalbed methane explorer Green Dragon Gas on September 29 reported a decline in revenue for the six months that ended on June 30, 2016 due to decrease in gas prices and unfavorable exchange rate movement.
With gas prices a fifth lower and a 7% decline in the yuan-$ exchange rate, revenue fell to $12.1mn in H1 compared with $16.8mn during the same period last year, while losses widened from $1.4mn to $4.6mn. Company operations have started generating cash. Cash from operations reached to $7.7mn while during the same period last year it used in operations $0.8mn.
Earlier this week, the company said its Baotian-Qingshan (GGZ) coalbed methane block has progressed from an exploration block to development stage. Green Dragon Gas is the operator with a 60% interest in the GGZ block, which is in the Liupanshui coal field, that covers a total area of 214,982 acres (870 km²) in Guizhou province. PetroChina is the working interest partner with the remaining 40% interest. There are 30 coal seams present in the block of which seven are considered prospective for development, the company said. The total gas-in-place is estimated to be 4.55 trillion ft³ (129bn m³).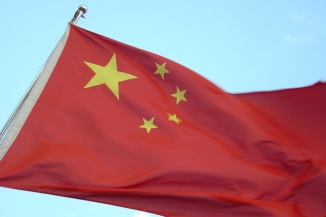 "We are pleased to see GGZ exploration activities conclude and the block move into the development phase. The ODP for this block is expected to be concluded in 2017 following the reserve certification expected in Q1 2017," Randeep S Grewal, chairman of Green Dragon Gas, said.
Shardul Sharma