Global Coal to Clean Power Transition initiative missing key support
Following the COP26 news that approximately 46 countries, five subnational and 26 organisations pledged in total or in part to the Global Coal to Clean Power Transition initiative.
Effuah Alleyne, Senior Oil & Gas Analyst at GlobalData, a leading data and analytics company, offers her view on the initiative:
"Though the initiative addresses critical carbon emission directives, the noticeable absence and lack of urgency and support of major coal power generation producers has resulted in a less than auspicious start.
"The goals address scaling clean power generation, energy efficiencies, technologies and policies that support the transition by the 2030s/2040s, ceasing new permits and direct government support for those projects as well as strengthening supportive domestic and international frameworks.
"Major coal producers – including China, India, the US and Japan – have not signed the agreement. In 2020, these countries collectively accounted for over 75% of the cumulative coal capacity globally, with China alone responsible for roughly 50%. While Vietnam, Indonesia and G7 members such as Canada, Germany, Italy and the UK are among those that pledged support, they represent a minor driver for significant change."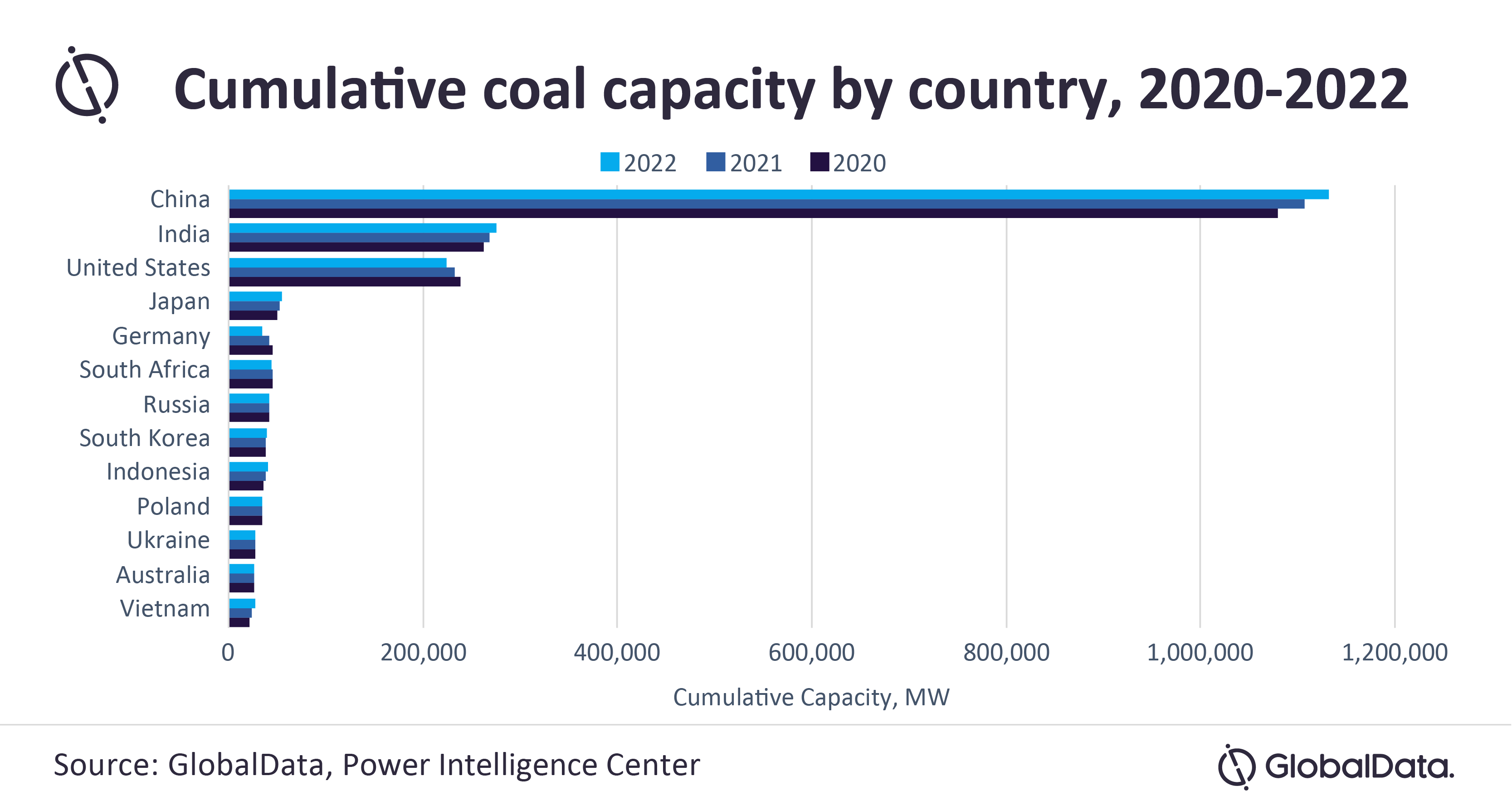 Alleyne continues: "China's coal sector is miles ahead of other key countries and is forecast to grow at a compound annual growth rate (CAGR) of 1.75% between 2020 and 2030. India's, too, will grow at a CAGR of 1.78% during the same period. The US is reducing, but not to a significant degree. Countries such as China and India tout affordability of coal and the stability of renewable options as reasons for continued use as the social and environmental costs mount, while the US needs to overcome the political hurdle that stems from coal-related employment.
"Additionally, carbon capture and storage (CCS) technology, which provides a solution for carbon dioxide emissions, has high capital cost from industrial units and is becoming a major deterrent for deploying CCS. The Global Coal to Clean Power Transition initiative will have to persevere through multiple obstacles and aggressive action needs to be taken if we are to see a noteworthy change by 2030."
The statements, opinions and data contained in the content published in Global Gas Perspectives are solely those of the individual authors and contributors and not of the publisher and the editor(s) of Natural Gas World.