Gas Transitions by Karel Beckman: Coming soon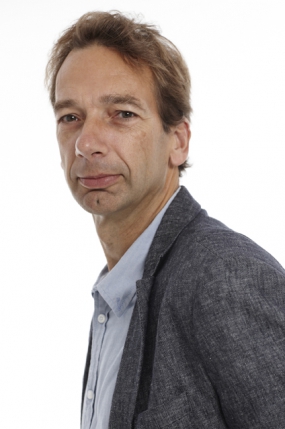 How will the gas industry evolve in the low-carbon world of the future? Will natural gas be a bridge or a destination? Could it become the foundation of a global hydrogen economy, in combination with CCS? How big will "green" hydrogen and biogas become? What will be the role of LNG and bio-LNG in transport?

From his home country The Netherlands, a long-time gas exporting country that has recently embarked on an unprecedented transition away from gas, independent energy journalist, analyst and moderator Karel Beckman reports on the climate and technological challenges facing the gas industry.
As former editor-in-chief and founder of two international energy websites (Energy Post and European Energy Review) and former journalist at the premier Dutch financial newspaper Financieele Dagblad, Karel has earned a great reputation as being amongst the first to focus on energy transition trends and the connections between markets, policies and technologies. For Natural Gas World he will be reporting on the Dutch and wider International gas transition on a weekly basis.
Karel has no ideological energy axes to grind and welcomes your criticisms, tips and suggestions warmly. You can write to him at karel.beckman@naturalgasworld.com