Gas Malaysia's Profit up Fivefold
Malaysia's leading gas distribution company, Gas Malaysia, has reported a fivefold jump in 4Q 2016 net profit, thanks to an increase gas volumes sold and revisions in gas tariff.
The company's 4Q net profit was Malaysian ringgit (MYR) 51.58mn ($11.5mn), it said in a statement issued February 15. For the full year, net profit was MYR 165.13mn compared with MYR 106.13mn the year before.
Revenue for the quarter was MYR 1.05bn, slightly down on MYR 1.16bn in 4Q2015. For the full year revenue rose 12% to MYR 4.05bn.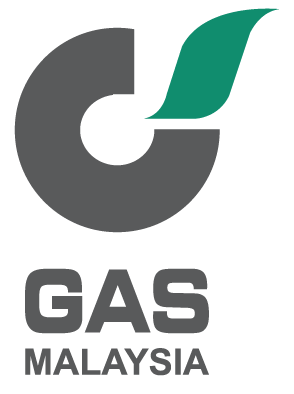 For the year 2017, the company anticipates that the yearly increase in gas volume and number of customers is likely to be sustained.
Gas Malaysia's major shareholders are Malaysian infrastructure group MMC Corporation 30.9%, a joint venture of Japan's Tokyo Gas and Mitsui (18.5%), and Petronas Gas 14.8%.
Shardul Sharma