First US LNG Landed in Netherlands
The first US LNG cargo into the Netherlands was delivered this week.
"Arctic Discoverer is currently at Gate unloading a cargo loaded in the US," Stefaan Adriaens, commercial manager of the Gate import terminal in Rotterdam told NGW by email in the evening of June 8. The cargo was loaded at the Sabine Pass export complex in Louisiana last month. The ship set sail again in the morning of June 9 from Rotterdam's Gate terminal.
Its cargo is understood to be the first US LNG delivery to northwest Europe, in the same way as the Clean Ocean landed the first US LNG June 7 into Poland and central and eastern Europe. Arctic Discoverer was built in 2006 and can transport 140,000 m³ LNG.
The arrival of US LNG in the Netherlands represents a further source of LNG supply at a time when the government has formally announced it will lower the production cap on he country's largest field by a further 10%, and as overall Dutch gas production is in decline.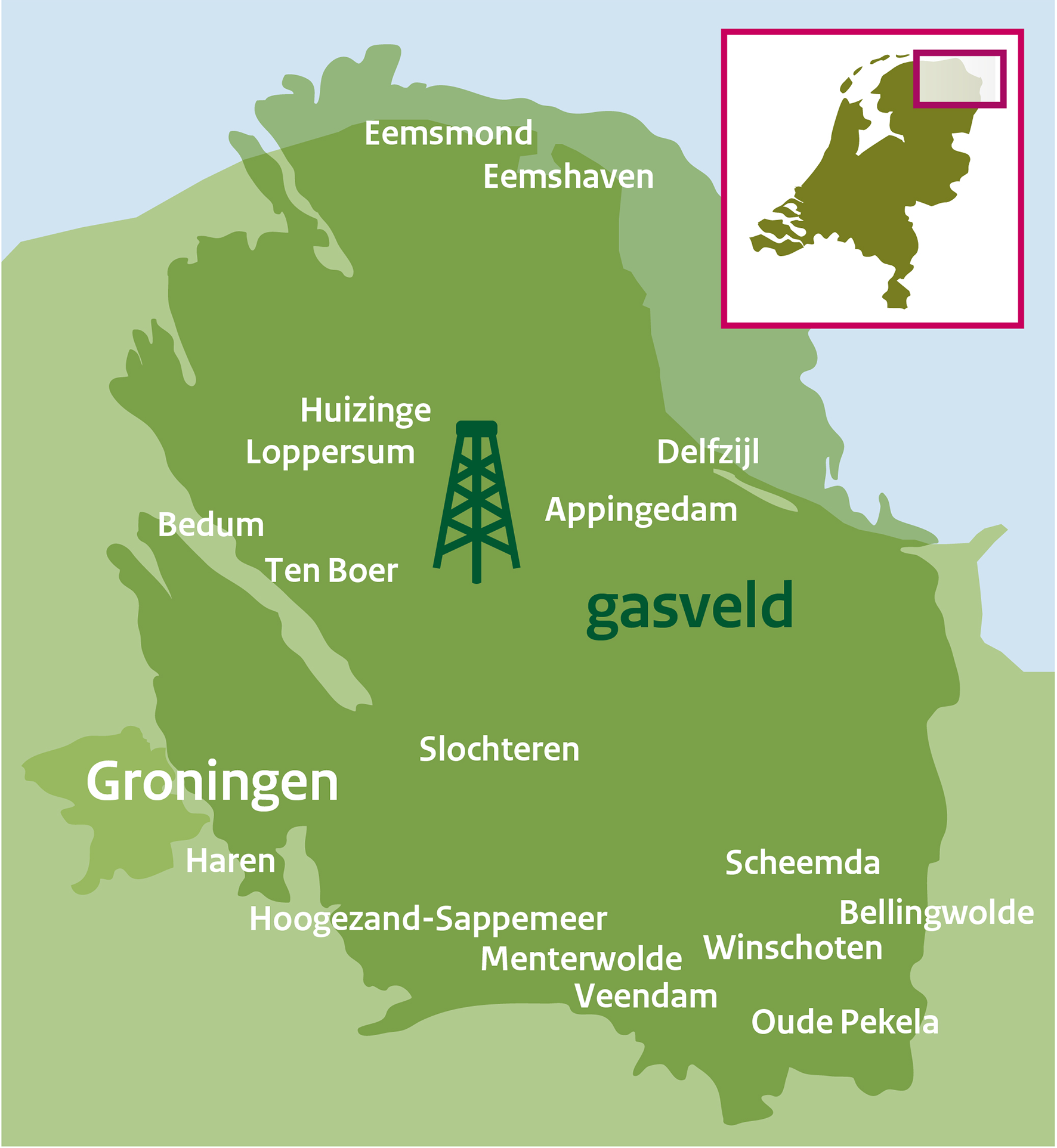 The Groningen field, in Dutch: gasveld (Photo credit: Netherlands government's Staatscourant)
The Netherlands government published its decision that the Groningen field's production cap should be reduced from 24bn m³/yr to 21.6bn m³/yr in its official journal (Staatscourant) on May 24. The annual production cap runs from October 1 to September 30, starting this autumn.
The government announced its intention to cut in April. Interested parties now have until July 7 to lodge an appeal, and Groningen's operator NAM, a 50-50 joint venture of Shell and ExxonMobil, has reserved its decision on whether it will do so.
The Groningen field, blighted by minor earthquakes, is licensed to NAM 60% and state-owned oil and gas holding EBN 40%.
Netherlands produced 47.8bn m³ in calendar year 2016, down from 51.6bn m³ in 2015.
Mark Smedley