Egypt LNG Arbitration 'Not Over', Says Spain's UFG
Union Fenosa Gas (UFG), owned 50-50 by Spain's Gas Natural Fenosa and Italy's Eni, has challenged reports that Egypt's state gas company EGAS has "won" a case at the International Court of Arbitration in Paris.
Egypt's petroleum ministry was quoted by Reuters on June 14 as saying that EGAS will not have to pay $270mn plus interest to owners of the Damietta liquefaction plant in relation to a complaint that they lodged in 2013 with the International Chamber of Commerce (ICC), which runs the Paris-based arbitration court. The $270mn plus interest covered contracted capacity at the plant. Egyptian state newspaper Al Ahram also carried the report.
The Damietta plant is owned by Segas, itself 80%-owned by UFG with 20% held by Egypt's state-owned EGAS and EGPC. UFG is upset that the Damietta plant has been idle since 2012, because gas intended for liquefaction and export was instead diverted to the Egyptian domestic market.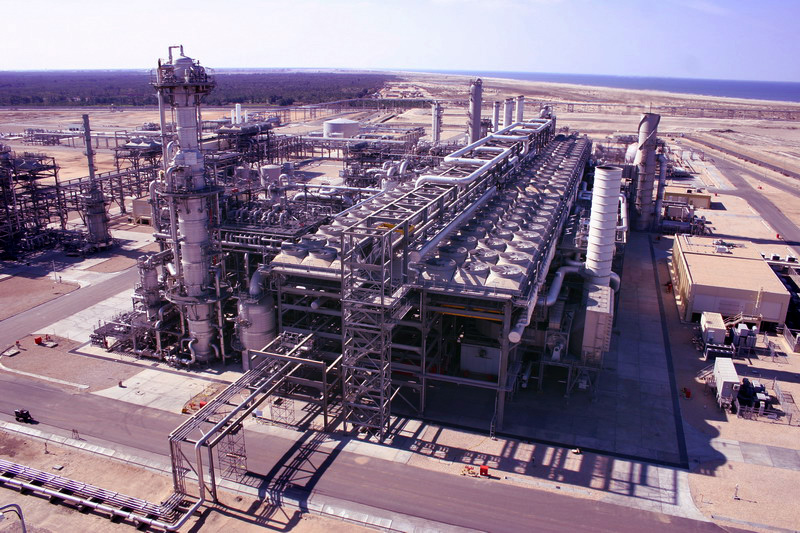 The Damietta liquefaction plant in Egypt (Image credit: Union Fenosa Gas)
Moreover UFG insists that the arbitration has not concluded. "This is just a partial award; what's relevant is that the tribunal has clearly stated that it has jurisdiction to decide on the merits of the case and that means that the arbitrators will continue with the process," a UFG source told NGE by email on June 15.
"It is not true that the ICC tribunal has dismissed in their entirety the claims brought by Segas against EGAS. It is misleading to say that all claims have been disposed of," he added.
"The Tribunal addressed just some legal 'technicalities' referring to the way of executing the payment of the outstanding contractual amounts by EGAS. The relevant fact is that the ICC tribunal has determined clearly that it retains the jurisdiction to decide on the merits of the case and therefore the arbitration will continue," the UFG source added.
NGE contacted the ICC in Paris for comment but received no reply; arbitration courts do not normally comment on proceedings. Egypt's Damietta, as well as the similar Idku plant (not owned by UFG), were idle in 2015, as the country shifted from being an exporter of LNG to becoming an importer.
The Damietta plant began LNG exports in 2005 and has nominal capacity to produce 5mn metric tons/yr, but export volumes started tailing off around 2010, due to lack of gas. UFG has an interest in the Qalhat LNG plant in Oman, in addition to its 80% stake at Damietta.
Mark Smedley