EDF 'in Talks with Major LNG Buyer': Edison
EDF Trading is in negotiations with a major LNG buyer to form a joint venture, Edison's gas midstream and optimisation director Pierre Vergerio told the Flame conference in Amsterdam May 16.
He said the Dunkirk LNG terminal in northern France needed supplies but said he could not say who the counterparty to the talks is. However there are pointers to it being Jera.
EDF Trading and Jera, Japan's largest LNG importer, in late 2017 signed a non-binding agreement for an LNG optimisation joint venture, called Jera Trading (Jerat), saying that talks to reach a final accord on its formation would be reached in 2018. Both parties said then that forecasting LNG demand in Japan was increasingly difficult, and that Europe has become a key balancing market for excess global LNG.
Already in May 2016 EDF Trading contracted to buy 1.5mn mt LNG from Jera spread over two and a half years, starting June 2018, for delivery to unspecified European terminals. The latter, however, could include Dunkirk (for EDF Trading) and equally Rovigo in Italy (for Edison).
French power group EDF owns EDF Trading outright. EDF also has a controlling 97.446% shareholding in Italy's Edison. The EDF group already has large 'flexible' long-term contracts with Qatar's RasGas.
Set up 2015 as a 50-50% LNG joint venture of Tokyo Electric and Chubu Electric, Jera is now hoping to benefit from a tough line from Japan's competition regulator announced June 2017 in relation to restrictions in LNG supply contracts, especially as new ones come up for renewal.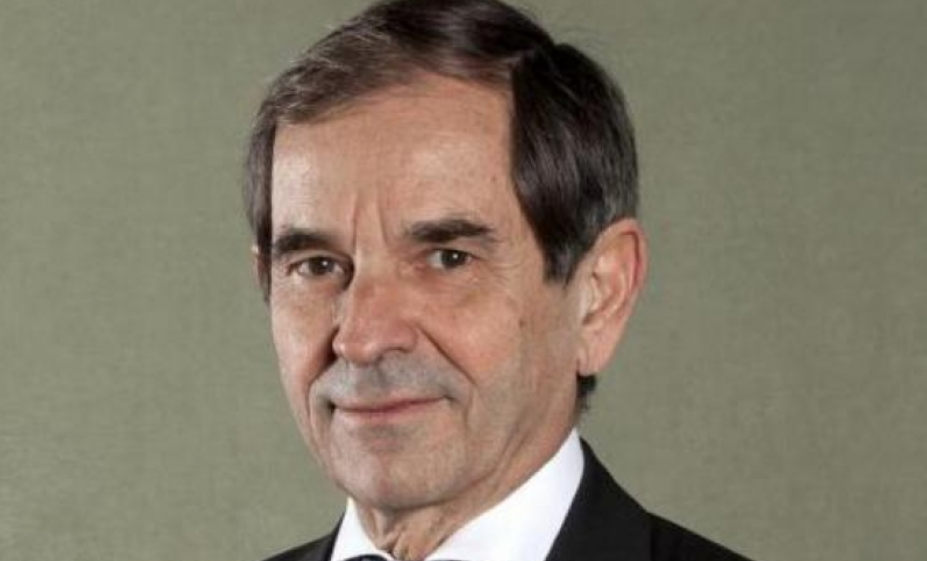 Pierre Vergerio, Edison director of gas midstream, energy management and optimisation (Photo credit: Edison)