EBRD Considers TAP Funding
The European Bank for Reconstruction and Development (EBRD) has confirmed that it started talks to provide direct financing of €500mn and attract €1bn from banks for the Trans Adriatic Pipeline (TAP), which will bring Azeri gas from the Caspian Sea, across the Balkans and on to Italy.
According to a report in Azerbaijan's Trend newswire, EBRD's head of natural resources and energy Riccardo Puliti said that the parties started talks in April 2016, and negotiations may continue for up to 12-15 months.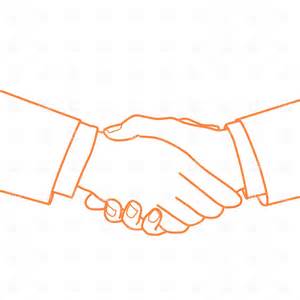 He also said that the bank is studying economic, social, financial, environmental and technical as well as other terms to decide if they fall in line with EBRD's policies. The process may be finalised by next April, Puliti continued.
TAP officially launched the start of pipeline construction in Greece May 17. The 878-km long pipeline will be connected with the Trans Anatolian Pipeline (Tanap) at the Turkish-Greek border at Kipoi, cross Greece and Albania and the Adriatic Sea, before coming ashore in southern Italy. Designed to carry 10bn m³/yr initially, TAP could carry twice that with additional compressor stations.
Murat Basboga