Cochin Shipyard, Engineers India to Build Mini LNG Carriers
Cochin Shipyard (CSL) has signed a memorandum of understanding with Engineers India (EIL) to design and build small scale LNG carriers, it said October 17.
The two state-owned companies inked the MoU October 16 in Kochi in the southern Indians state of Kerala, in order to leverage EIL's strengths in the process and systems engineering and CSL's strengths in ship design and construction and to create an LNG value chain ecosystem to cater to the coastal and inland water transport segment in the Indian sub-continent, CSL said.
India is aggressively promoting LNG as fuel for ships plying Indian rivers. Inland Waterways Authority of India (IWAI) and Petronet LNG signed a MoU at the Maritime India Summit in Mumbai in April with the objective of promoting LNG barges on National Waterway-1 (River Ganges). IWAI and Petronet LNG have been asked to plan and coordinate their work plans so that LNG barges can start navigation on National Waterway 1 by December 2018.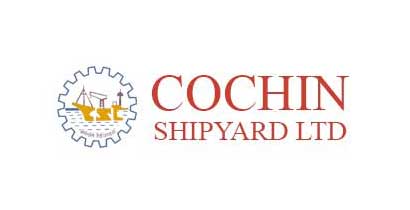 In September, a significant step was taken when Kolkata Port Trust made provisions to set up LNG bunker storage facilities. Haldia Dock Complex under Kolkata Port Trust has earmarked about 10 acres (4 ha) of land in the vicinity of Haldia Oil Jetty No. 1 for a period of 30 years in order to set up LNG storage facilities, with permission to lay pipelines and install unloading arms through tenders or auctions.
India's shipping ministry believes that there is a potential for 17.5mn metric tons/yr of cargo to be transported on National Waterways-1 by 2020. Use of LNG is expected to save around 20% on fuel, with a similar proportion lopped off carbon emissions and much more – 90% – off nitrogen/sulphur oxide emissions, the ministry said.
CSL has also acquired a licence to manufacture containment membranes for large LNG vessels using technology belonging to French GTT.
Shardul Sharma