Shell Buys Centrica's Trinidad Assets
UK utility Centrica said November 30 it has agreed to sell its entire upstream gas asset portfolio in Trinidad & Tobago to Shell for an initial cash consideration of US$30 million. It consists of a 17.3% stake in the producing NCMA-1 block and 80% and 90% operated interests respectively in the undeveloped blocks NCMA-4 and Block 22.
Centrica said the divestment is in line with its strategy to focus its E&P activity in the UK, Netherlands and Norway and to exit its positions in Canada and Trinidad & Tobago.
In addition to the initial consideration, Centrica said it will receive further payments subject to Block 22 and NCMA-4 reaching agreed project milestones. The deal is expected to close in 1H 2017.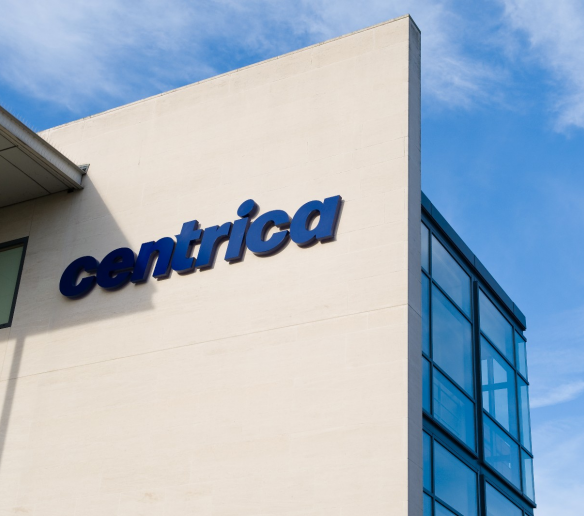 Centrica entered Trinidad & Tobago in 2010 with the acquisition from Suncor of interests in NCMA-1 and Blocks 22, 1a and 1b. It was awarded its interest in NCMA-4 as part of a shallow water bid round in the same year. This April, it sold 80% operating interests in Blocks 1a and 1b to De Novo Energy.
Shell acquired a major upstream portfolio and interest in the Atlantic LNG liquefaction complex in Trinidad & Tobago, through its early 2016 acquisition of BG Group for which the Caribbean nation was a core producer country.
Shell added that "in Blocks 22 and NCMA-4 our partner would be Petrotrin; in NCMA-1 where Shell already has a working interest, our partners are currently Petrotrin and ENI; if this deal reaches a successful closing, Shell would become operator of the exploratory Blocks 22 and NCMA-4, and would continue to be operator in the producing block NCMA-1."
Mark Smedley