Centrica UK Fast-Response Plants Built
Leading UK energy supplier Centrica said October 8 it has completed construction of two fast-response gas-fired power plants.
The new units at Peterborough and the Lincolnshire town of Brigg, both in eastern England, each have 50 MW generation capacity and can respond to peaks in demand within two minutes.
Each was built on land adjacent to existing Centrica gas-fired power plants. Each new 50 MW unit consists of five reciprocating gas engines, supplied by Finnish firm Wartsila, that will typically run for a few hours a day. The power plants form part of a £180m ($235mn) investment by Centrica into a series of flexible generation and storage facilities announced December 2016.
Wartsila confirmed October 9 its handover of the two plants to Centrica, adding that the orders were booked in January 2017. The company is hoping for additional orders across Europe, particularly in Germany where such fast-response power plants will be needed to cover peaks as more and more baseload nuclear capacity is retired and more intermittent solar and wind capacity is added.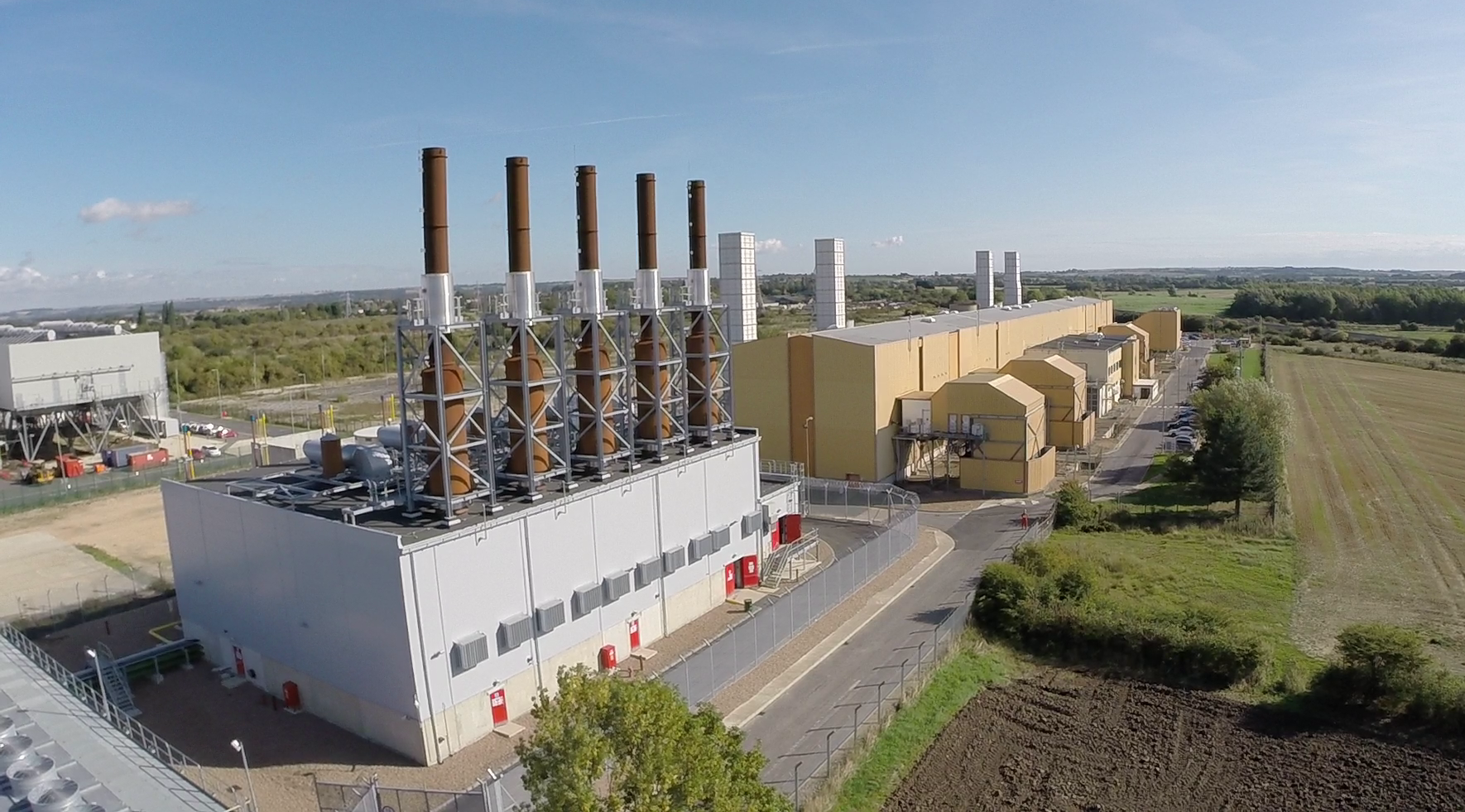 Centrica's 50 MW Wartsila-built plant in Brigg (above, in front) will balance the stability of the grid (Photo credit: Wartsila)