Canada's Natural Gas - 2019 Playbook
CGA is pleased to present its 2019 Playbook, entitled Canada's Natural Gas. This document is a high level overview of natural gas in Canada, providing insights into key markets drivers including prices, supply, resources, demand and technology. It also explores emerging trends around renewable gases, safety and security, pipeline integrity, innovation and more.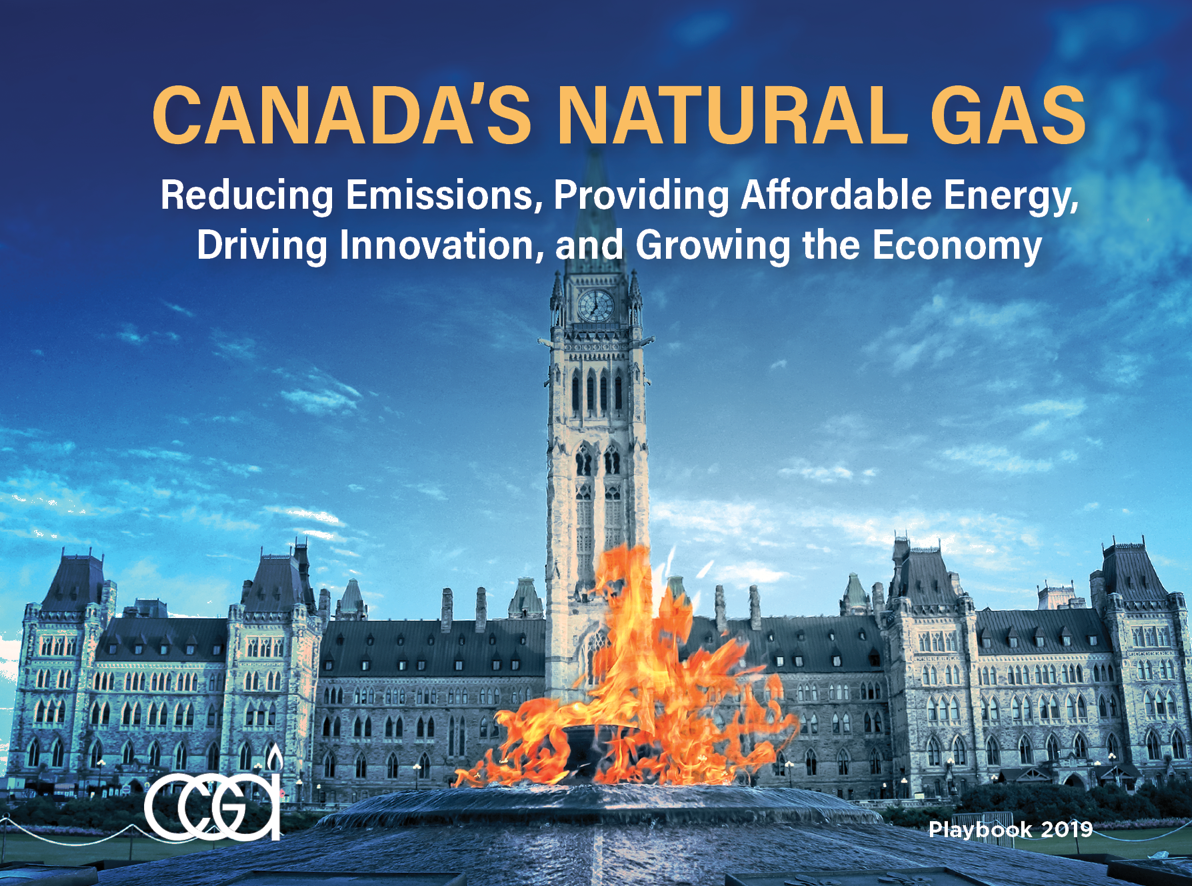 Visit www.cga.ca/playbook to learn more.


The statements, opinions and data contained in the content published in Global Gas Perspectives are solely those of the individual authors and contributors and not of the publisher of Natural Gas World.